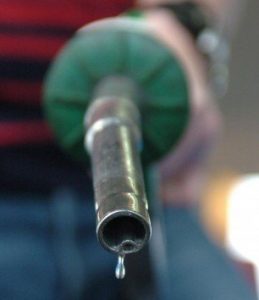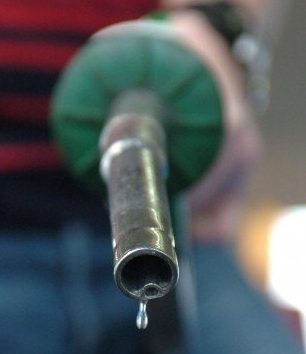 Mkpoikana Udoma
Port Harcourt — Another round of petrol scarcity and price hike in the country is around the corner, as the landing cost of premium motor spirit has risen to N800 per litre, due to the geometrical rise in foreign exchange rates and scarcity of dollars.
However, President Bola Tinubu had assured Nigerians that there will be no further increase in the pump price of petrol, despite the deregulation of the product.
Tinubu speaking through his Special Adviser on Media and Publicity, Ajuri Ngelale, assured that the inefficiencies and loopholes within the downstream sector will be addressed without delay for smooth delivery of petroleum products across the country.
But scarcity of dollars and increasing foreign exchange rate, according to the Independent Petroleum Marketers Association of Nigeria, IPMAN, has made it difficult for importers of petroleum products to continue further importation.
IPMAN Chairman in Rivers State, Dr Joseph Obele, disclosed that importers have stopped importing petrol, since the federal government barred increment in fuel pump price.
Obele who maintained that the fuel subsidy removal was ill timed, explained that the government will have to resume fuel subsidy payment or allow importers increase fuel price, else product scarcity was inevitable.
He said, "The scarcity of Dollars has made it difficult for importers of petroleum products to continue further importation.
"For about two weeks now, petroleum distribution chain is experiencing turbulence, which is evidence on the NNPC buying portal of marketers. Port Harcourt and Lagos has been deleted from the options, which implies no-stock at the moment.
"Landing cost as at two weeks ago was close to N800 per litre, but since the federal government directed no further increment, importers then choose not to import.
"A short-term measure to help the circumstances could be allowing importers to increase price by reflecting the prevailing landing cost or federal government should tactically intervene by covering the additional cost which is invariably further payment for fuel subsidy. These are things you see when a policy is ill-timed."
Regarding the loan of $3 billion dollars obtained by NNPCL from Afreximbank, for the sole purpose of stabilizing the nation's financial crisis, IPMAN maintained that the move remains an effort in futility.
"Until our nation owned refineries are functional, fuel price will keep increasing arising from international variables."
Follow us on twitter