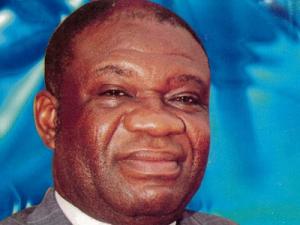 17 June 2013, Zuru (Kebbi) –  The Power Holding Company of Nigeria, PHCN, has earmarked N167 million for the upgrade of electricity supply to Zuru Emirate in Kebbi State.
Alhaji Mohammed Danjuma, the Senior Special Assistant on Power Sector Advocacy to the Minister of Power, made this known in an interview with the News Agency of Nigeria, NAN, in Zuru on Monday.
Danjuma said the amount would be spent on the upgrade of electricity facilities in Zuru, Sakaba, Danko/Wasagu and Fakai local government areas of Kebbi.
He said new transformers and electrical materials would be installed for improved power supply to the areas, noting that the measure was due to irregular supply of electricity to the areas over a long period.
According to him, power supply will improve nationwide by the first quarter of 2014 when the National Independent Power Projects (NIPP) are expected to be completed.
"Electricity supply will improve nationwide by the quarter of 2014 as generation will increase from 400 megawatts to 10,000 megawatts."
He said that the increase in megawatts, generation, transmission and distribution would eliminate irregular electricity supply.
He noted that other sources of power supply such as solar, hydro and coal would also be explored to end "load shedding."
NAN reports that the collapse of Electricity Towers in Maiyama Local Government Area of Kebbi threw the state into darkness in the past three weeks.