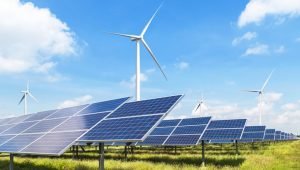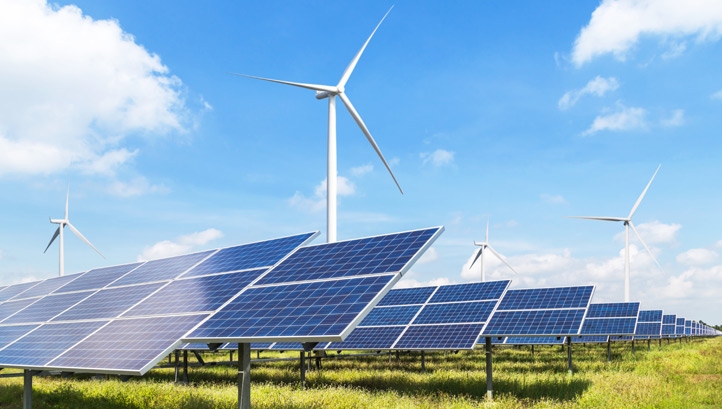 News wire — A pandemic push and a subsidy surge have transformed the Netherlands from renewable energy laggard to Europe's leading per capita user of solar panels, putting it on course to meet green goals after years of struggling, according to Reuters.
While it faces growing infrastructure challenges to maintain the momentum, in May more than half of Dutch electricity and 20% of national energy was supplied by renewable sources. Both were firsts.
Compare that with 7.4% in 2018, when the country was the worst performer in Europe behind Malta, Eurostat figures show.
It missed 2020 goals but is on track to hit renewable and emission targets for 2030.
One reason is a government-led build out of wind turbine farms in the North Sea, the kind of large-scale engineering the Dutch are famed for. The bigger surprise was a tripling of solar energy during the COVID-19 pandemic, much of it on rooftops and farms.
"I think a lot of people are surprised by the fact that this country, famous for paintings of clouds, is actually now a solar leader," Energy Minister Rob Jetten told Reuters in an interview, underlining that the country has challenges ahead.
Subsidies include a generous "net metering" system, which means users can deduct what they feed into the grid from their electricity usage.
Home-owner Linda Balk installed eight solar panels in 2021 on her roof in the southern Dutch town of Sint-Oedenrode and said the money she has saved on her energy bill has made a "huge difference" – especially when prices spiked following Russia's 2022 invasion of Ukraine.
But a major issue is adapting electrical grids. Grid company TenneT has said it will spend 100 billion euros on infrastructure in the coming decade, but more international interconnections are needed and project connections face unpredictable waits.
The Netherlands still trails China, the U.S., Germany and Spain in overall solar generation, but it entered the global top 10 in 2022, according to industry body SolarPower Europe, adding 4.1GW for a total of 18GW capacity.
Follow us on twitter