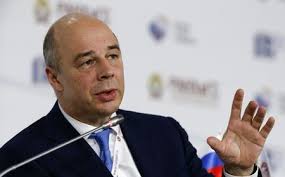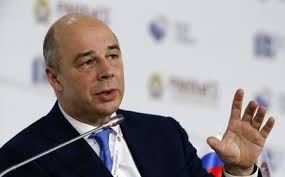 News wire — Russia's finance ministry plans to cut the discount it uses to set taxes on the country's crude oil exports to $20 per barrel from $25 currently, Finance Minister Anton Siluanov said in remarks published on Tuesday.
Western sanctions over Russia's invasion of Ukraine, including the $60 a barrel price cap on Russian crude exports and the European Union's import ban, have forced the Kremlin to change the way it taxes oil sales.
Russian President Vladimir Putin in February signed a law fixing the discount on Russia's dominant Urals blend of crude oil for tax calculations.
"Now the discount is $25 per barrel to Brent crude," Siluanov told the news site Argumenty i Fakty in an interview published on Tuesday.
"We plan to reduce it to $20 per barrel. We are considering further measures to improve the calculation of taxes on oil exports."
Siluanov did not elaborate what measures are being considered, but added that at the current price of about $80 a barrel of Brent crude, the ministry will collect 8 trillion roubles ($88.5 billion) in oil and gas revenues in 2023.
Russia's crucial oil and gas revenues were 47% lower year-on-year in the first six months, which the finance ministry put down to lower Urals crude prices and reduced natural gas exports.
Siluanov also said that by the end of the year, the budget deficit will be around 2%-2.5% of the gross domestic product.
"We have enough of resources to meet the planned expenses, and additional ones that arise," Siluanov said.
Combined with Western sanctions and the closure of many financial markets to Russia, significant outlays to support Moscow's military campaign in Ukraine have been depleting government coffers. ($1 = 90.3955 roubles) (Reporting by Lidia Kelly in Melbourne; Editing by Christian Schmollinger) – Reuters
Follow us on twitter