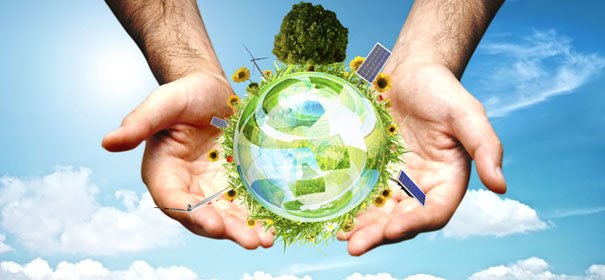 Lagos — Schneider Electric, the leader in the digital transformation of energy management and industrial automation and Inspired Evolution, a specialised clean energy infrastructure and resource efficiency investment advisory platform, have signed a Memorandum of Understanding (MOU) which will see the companies advancing the implementation of green, sustainable and digital projects across targeted geographical areas on the African continent.
Schneider Electric and Inspired Evolution will be seeking opportunities to fund, develop, and manage energy projects that will overcome many of the access to energy and energy efficiency challenges faced by the continent.
The collaboration will build on the strengths of both companies which sees Inspired Evolution bring its investment and financing proficiency to the table whilst Schneider Electric will offer its energy, automation and digital expertise and solutions to these potential developments.
The MOU also follows a strategic agreement signed by Schneider Electric and Inspired Evolution in 2022 which includes the exploration of a multi-faceted collaboration across a number of business opportunities, including Energy-as-a-Service (EaaS) solutions as well as energy efficiency, microgrid and decarbonisation.
"Together with partners like Inspired Evolution we are working towards establishing sustainable and efficient access to green energy on the continent. Through collaboration, innovative solutions and strategic investments, we can effectively empower underserved communities with access to clean energy and long-term opportunities," Amel Chadli, Vice President, Digital Energy & EM Software at Schneider Electric, MEA.
"The primary goal of our partnership with Schneider Electric is to drive sustainability and offer customers a broader and more efficient range of energy solutions. By combining Schneider Electric's technology and Inspired Evolution's investment advisory capabilities, we aim to make a significant impact in the clean energy sector," says Steven Faure,
Partner: Investment Director Southern African Region, Inspired Evolution.
The Schneider Electric Inspired Evolution MOU will include key areas of cooperation such as:
Development and investment in energy solutions that include solar, biomass, energy storage, energy efficiency, load management, and more. These solutions will encompass several segments with a focus on commercial and industrial sectors.
Renewable energy investment and project expansion in countries such as Algeria, Egypt, Ghana, Kenya, Morocco, Nigeria, and South Africa.
Technology and software – Schneider Electric will provide advanced software solutions and technology to enhance energy management, monitoring, and reporting, enabling customers to optimise their energy consumption and reduce costs.
Schneider Electric will bring its full value chain of commercial and industrial energy solutions, covering development, procurement, installation, asset management, operations and maintenance to the agreement.