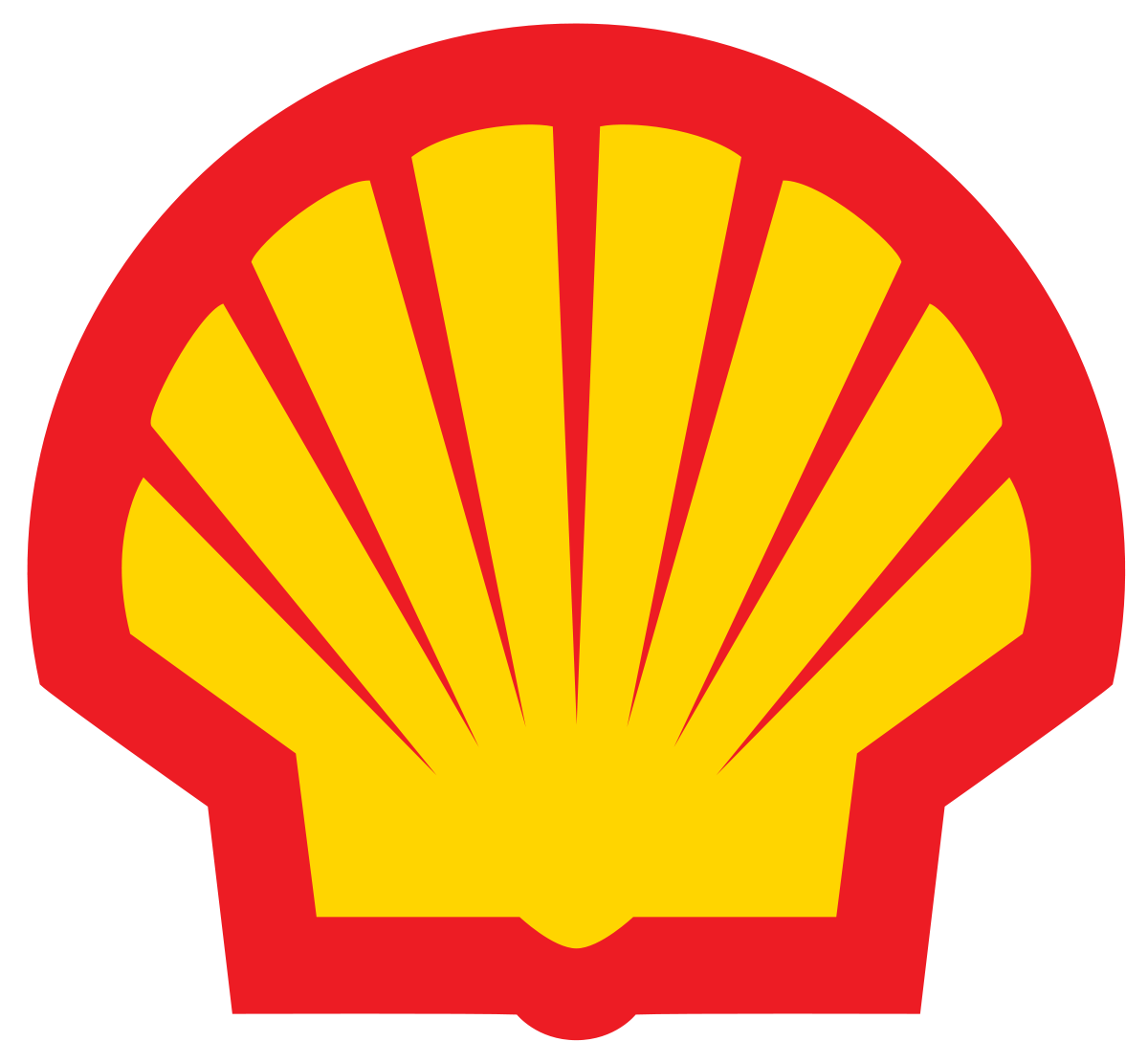 London — Shell has decided to pull out of the Northern Endurance Partnership, one of Britain's largest carbon capture and storage (CCS) projects aimed at decarbonising industrial clusters.
Shell said it had decided to pull out of the NEP project after a review of its strategy and portfolio and will focus on the Acorn CCS project in Scotland, for which it is the technical developer.
"We remain committed to helping the (British) government realise its ambition of four industrial CCS clusters by 2030," the company said.
Shell Chief Executive Wael Sawan has carried out a review of several of the group's emerging low-carbon businesses since taking office in January.
Britain's National Grid has already exited the NEP project, a company spokesperson confirmed.
NEP confirmed that Shell and National Grid have relinquished their equity holdings, which have been acquired by existing project partners BP and Equinor. France's TotalEnergies is also a partner in the project.
The BP-led NEP aims to develop infrastructure to transport and store about 20 million tonnes per year of CO2 from industrial clusters in Teesside and Humberside to under the seabed in the southern North Sea from 2030.
The NEP project could account for at least half of the 20-30 million tonnes of CO2 Britain aims to capture annually by 2030.
National Grid is is also in discussions with the partners on the sale of the Humber onshore pipeline project to its remaining partners, NEP said.
Reporting by Ron Bousso and Susanna TwidaleAdditional reporting by Shadia NasrallaEditing by Kirsten Donovan and David Goodman – Reuters
Follow us on twitter