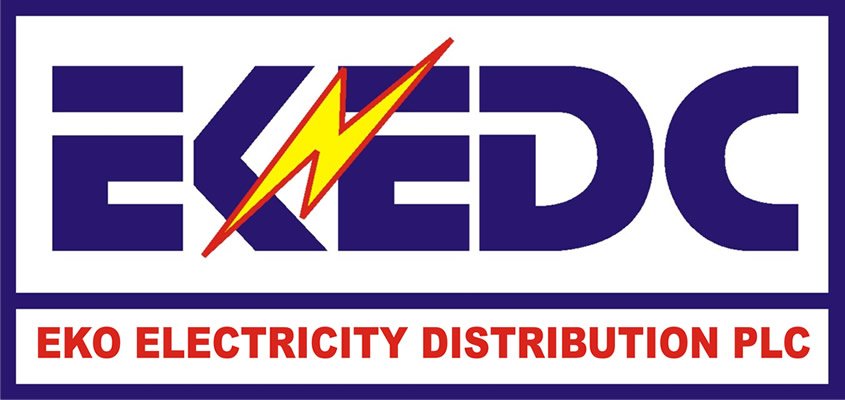 Matthew Asabor
Lagos –- The Eko Electricity Distribution Company, EKEDC, has revealed that, the hike in electricity tariff is aimed at improving quality service.
In a statement released on Tuesday, the company announced that it will be effecting a Service Based Tariff from September 1st, 2020 in line with regulatory requirements.
The Company's Corporate Communications General Manager, Godwin Idemudia stated that, the review is aimed at projecting a service reflective tariff that will enable the company to invest heavily in its infrastructure.
He explained that, the company understands the timing of the upward review, considering the ongoing pandemic but appealed to customers that it is imperative to improve the quality of service.
The Disco spokesman averred that, the new tariff will be strictly service based as customers are expected to pay tariff based on the electricity supply available to them.
'We commend customers of EKEDC for their continued patronage and support, urging them to fulfill their obligations by paying their bills on time as it will help the Company provide better services, as more investments will be injected into the network for the improvement of power supply' he said.