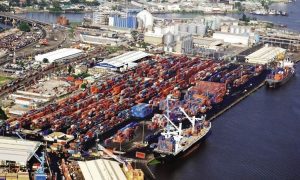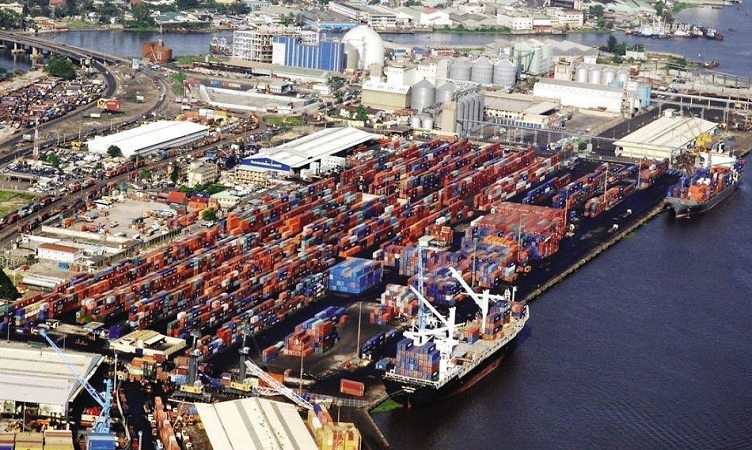 Vincent Toritseju
Lagos — The leadership of the Association of Maritime Truck Owners, ANATO, has said that truckers are now being charged by terminal operators for dropping empty containers at the terminals.
Speaking at the end of truck owners meeting recently, Vice Chairman of AMATO, Alhaji Mohammed Ada, said that this particular charge is not tied to any service and that the payment is also un-receipted.
Ada said that dropping of containers before now used to be free until some unscrupulous individuals, in connivance with some staff of terminal operators, started placing charges for dropping of containers.
Reacting to the development, Spokesman for the Seaport Terminal Operators Association of Nigeria, STOAN, Dr. Bolaji Akinola, said that it is not the duty of the trucker to take empties to the terminals.
Akinola explained that the regulations of the Nigerian Ports Authority says that all empties must be taken to the holding bays of shipping companies and the shipping firms are the ones to move the empties to the terminals.
Follow us on twitter