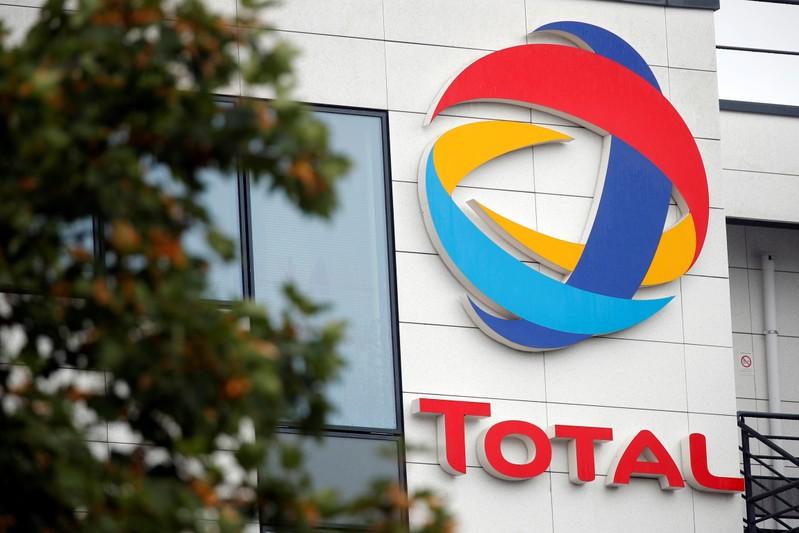 Lagos — As part of efforts to contribute to the rehabilitation of areas affected by insurgency in the North East Region, Total Upstream in collaboration with the Nigerian National Petroleum Corporation, NNPC and Partners have commissioned a water borehole with treatment plant in Benesheik town in Kaga LGA of Borno state to provide uninterrupted portable water supply in the area.
The project which is the first of its kind in the area commenced in 2018 but could not be commissioned due to the activities of the insurgents in Borno State.
While handing over a symbolic key of the project to the benefitting community, the Project Manager, Engineer Musa Dala said the project comprises of a solar powered borehole to supply raw water to the treatment plant, construction of 10KVA water power plant, water dispensing points, concrete water tower and supply of 20,000 liters water storage tanks.
He added that the project sited at low a cost housing estate in Benesheik town in Kaga LGA is expected to dispense 2,500 litres of clean water per hour to the community.
On hand to witness the handover were the District head of Kaga, Abba Ahmed Rufai, Secretary of the Council, Lawan Wasaram and the member representing the area at the State House of Assembly, Mustapha Alibe.
They all applauded NNPC, Total Upstream and Partners for attending to their most pressing needs and called for more of such interventions from other well-meaning Nigerians.
The commissioning ceremony afforded relevant stakeholders the opportunity to participate via zoom where they committed to always assist when necessary.
The other partner of Total Upstream and the Nigerian National Petroleum Corporation, are CNOOC, Sapetro and Prime