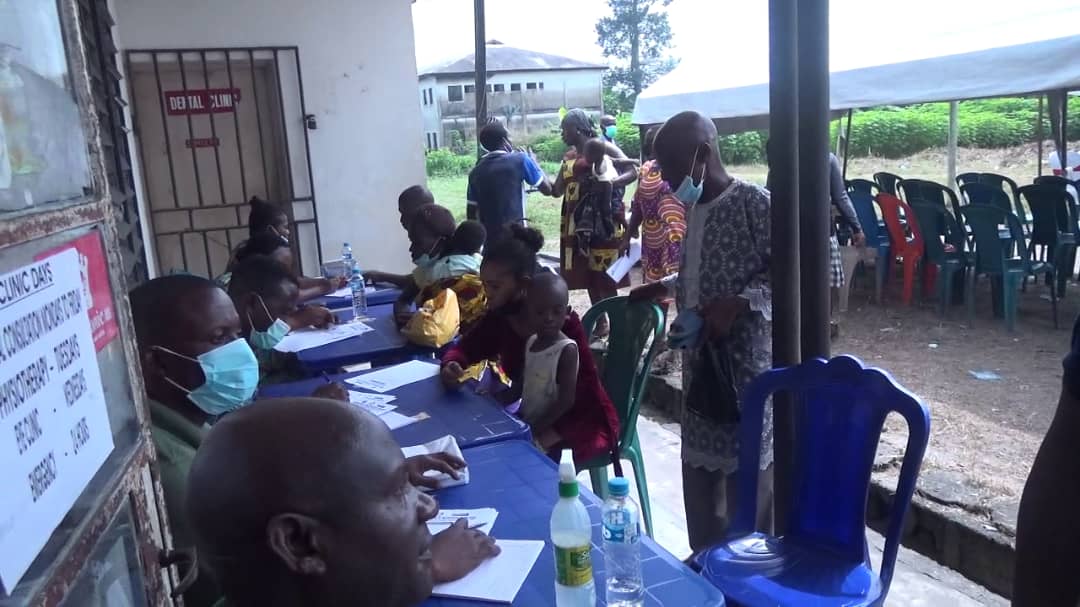 Mkpoikana Udoma
Port Harcourt — French oil giant, TotalEnergies EP Nigeria Limited has begun its annual free medical healthcare for members of OML58 communities in Rivers State.
The ongoing free medical care which commenced since Monday and will run through Friday is projected to cater for the health needs of 4,000 persons, while 1,084 patients already have been treated in the last two days.
Speaking, the facilitator of the outreach, Dr. Akubuike Okara, who commended the oil multinational for sponsoring the medical outreach, disclosed that in the last three days 102 patients have been billed for surgery, while 52 patients already have been operated on.
Okara, who is the Chief Medical Director of F-Duos Integrated Healthcare, said HIV screening was also being carried out and any positive patient will immediately be enrolled for free treatment.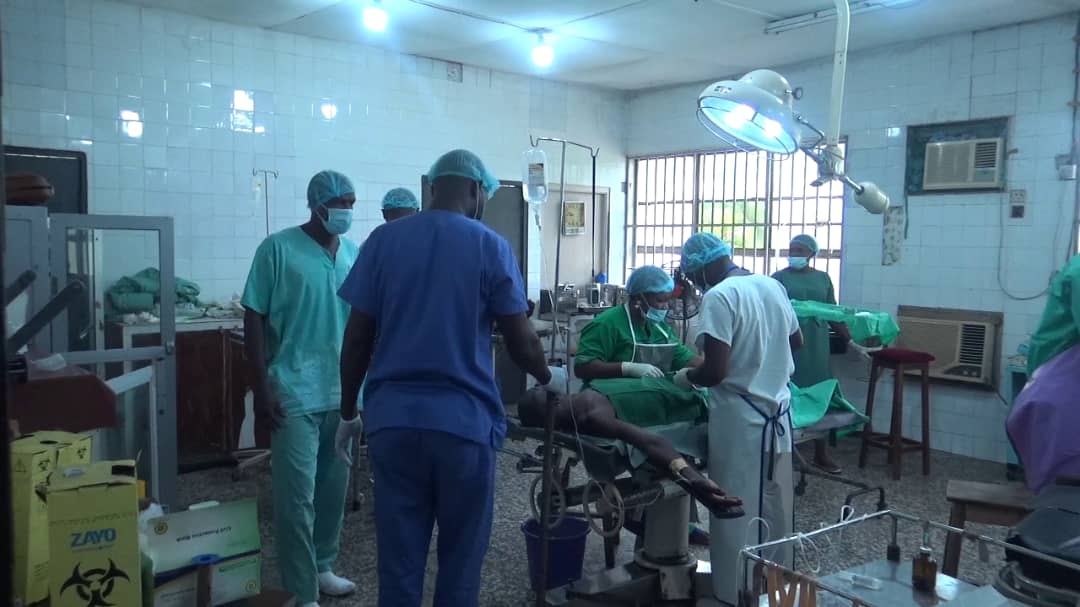 He said the attendance of the free health programme was widespread beyond Rivers State, as patients were coming from other states including Imo, Abia, Delta, Edo, Bayelsa State, and most LGAs of Rivers State.
"We are overwhelmed with joy and most grateful to TotalEnergies for giving us the opportunity to serve as the facilitators for the 2021 NNPC/TEPNG Mass Free Health Programme.
"It is pertinent to mention that TEPNG is an organization known for her proficient corporate social responsibilities, In the midst of the current global economic crisis, TEPNG still holds the OML 58 Mass Free Health Programme. On behalf of our people, we say thank you.
"This years Mass Free Health Programme, we partner with Institute of Human Virology of Nigeria to provide mass HIV screening of all participants.
"Those found positive will be immediately enrolled for free treatment by the partners.
"We envisage the huge positive impact of this year's programme on the health and economy of the beneficiaries and their families especially those who will benefit from reading glass dispensing, surgery, healthcare counselling and referral.
"In the past two and half days of this 2021 Mass Free Health Programme, F-DUOS Medical team has attended to 1084 people. About 102 patients have been identified for surgery while 51 of them have already been operated on. Over 330 patients had eye screening for reading glasses and 184 eye patients given medications for various eye conditions.
" It is therefore projected that by the end of this mission, over 4,000 people would have been treated by the medical team."
Beneficiaries of the TotalEnergies free medical outreach commended the management of the oil firm for sponsoring the programme, while also praying that the free health programme will continue.
A beneficiary, Mrs Patience Dimgba, whose three -year-old son, Pedro Dimgba, was operated of hernia, thanked the company for the gesture.
"My son has been operated of hernia free of charge courtesy of TotalEnergies. I didn't pay a dime. I am grateful to God for using Total to save my son."
Another beneficiary, Mr Felix Ibum, who benefited from the free eye screening and got a medicated glass, urged other companies in the area to emulate TotalEnergies.
"TotalEnergies has tried for our people in terms of healthcare. I urged other companies operating in this area to emulate them. "