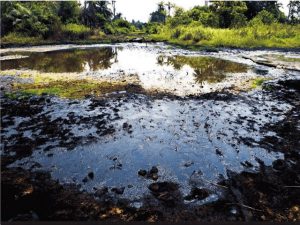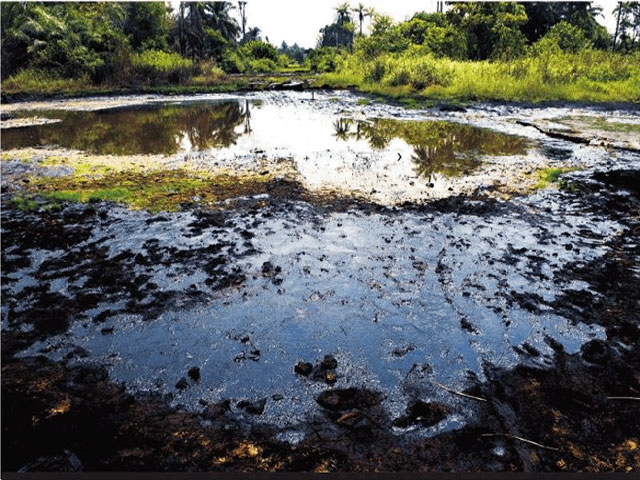 Mkpoikana Udoma
Port Harcourt — 
The Youths and Environmental Advocacy Centre, YEAC-Nigeria, has urged the Federal Government as well as multinational and indigenous oil companies in the country to treat
crude oil spill incidents
as disaster and an emergency that requires immediate response to contain and address.
Executive Director of YEAC Nigeria, Mr Fyneface Dumnamene Fyneface, averred that when a spill occurs, a joint investigation visit should be carried out immediately and the spill point clamped as an emergency.
The environmental justice campaigner urged the National Emergency Management Agency, NEMA, as a federal agency, to move in and provide relief materials to oil spills victims on behalf of the Federal Government, which has nothing less than 55 percent stake in all upstream oil and gas sector operations.
Fyneface also urged state governments to established State Emergency Management Agencies, SEMA, which will not only provide relief to victims of oil and gas disasters and oil-impacted communities, but also respond to victims of flooding, landslides and other disasters.
"Relief materials should be immediately provided by the oil operators on whose facility the spill occurred. As a disaster and emergency situation in the affected community, YEAC-Nigeria believes that the National Emergency Management Agency, can also move in immediately and provide relief materials as representative of the Federal Government that has 51 percent stake in the oil and gas sector (operations).
"Apart from regular Federal financial allocations from the federation account monthly, oil-producing state governments receive 13 percent derivation funds which some percentage can be used to fund the SEMA to respond to disasters and emergency situations of impacting crude oil spills," he said.
YEAC Nigeria further charged ward councillors of oil spills-impacted areas to raise the alarm about the incident and mandate the Local Government Chairmen to respond to the spill with relief materials and other necessary support to ameliorate the sufferings of the people impacted by the crude oil spills.
"Chairmen of local government council areas that crude oil spill occurred in their domain can also respond to the disaster by providing relief materials to address the emergency and cushion the immediate impacts of the spill on the livelihood of the people.
"The provision of relief materials should precede the containment stage of the spill management process, even before the mop-up stage as the response with cleanup and environmental restoration continues while compensation is paid to the people, if the spill is caused by equipment failure as provided for in the Petroleum Industry Act," Fyneface added.
Follow us on twitter