– Moves to manage traffic at Lekki port
– Projects 7,000 trucks daily
Vincent Toritseju
Lagos — The leadership of the Truck Transit Parks Limited, TTP, has said that it has processed about one million trucks to pick cargoes from the ports in Lagos in the past 18 months.
Speaking to SweetcrudeReports after a stakeholder meeting in Lekki, Managing Director of TTP, Mr. Jamal Onwubuariri, said that the company was able to achieve that because every truck that went into the ports had to be registered together with the drivers that will move these trucks.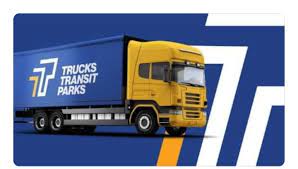 Onwubuariri explained that these trucks had to log onto the TTP app so as to schedule them for onward movement into the ports.
He stated that every truck that moved into the port between February last year and September this year were digitally captured.
He stated: "So what we did was to make sure that we register each of the truck that comes to the ports to do business together with the drivers who move them.
"Each time the owners of these trucks has business to do within the port area, they need to log into the app and schedule the movement of that truck and this is digitally captured."
He explained that the tripartite agreement between TTP, the Nigerian Ports Authority, NPA and the Lagos State Government has so far worked well to keep both import and export cargoes going in and out of the ports adding that the three entities were synergizing to eliminate extortion of truckers.
Follow us on twitter