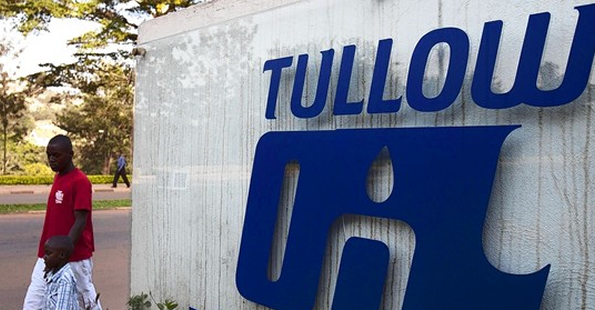 Bengaluru — Tullow Oil (TLW.L) said on Tuesday its Ghana unit filed for arbitration in London over two tax bills amounting to $387 million which the West Africa-focused oil producer received from local authorities, in addition to an existing separate tax dispute.
The two tax charges which Tullow disputes in the new arbitration – a process which protects it from enforcement action on Ghana's claims – relate to a period from 2010 to 2020 and are in addition to taxes it has already paid in Ghana.
"Tullow believes that resolution through international arbitration will bring certainty, which is in the best interest of all stakeholders," the company said in a statement.
Tullow, which last month said the tax bills are "without merit", said on Tuesday it is engaging with Ghana's government to resolve the dispute.
Separately, Tullow said the hearing for a separate international arbitration, filed in 2021, on a $320 million additional tax bill from Ghana is scheduled for October with no decision expected before 2024.
Nigeria won't use 240 new polling units due to insecurity – electoral commission.
Ghana is in the midst of a debt overhaul and is seeking help from the International Monetary Fund.
Tullow shares were down around 1.3% by 1100 GMT, compared with a broader European index of oil and gas producers (.SXEP) which was up 0.4%.
*Muhammed Husain; Shadia Nasralla; Editing: Nivedita Bhattacharjee & David Holmes – Reuters