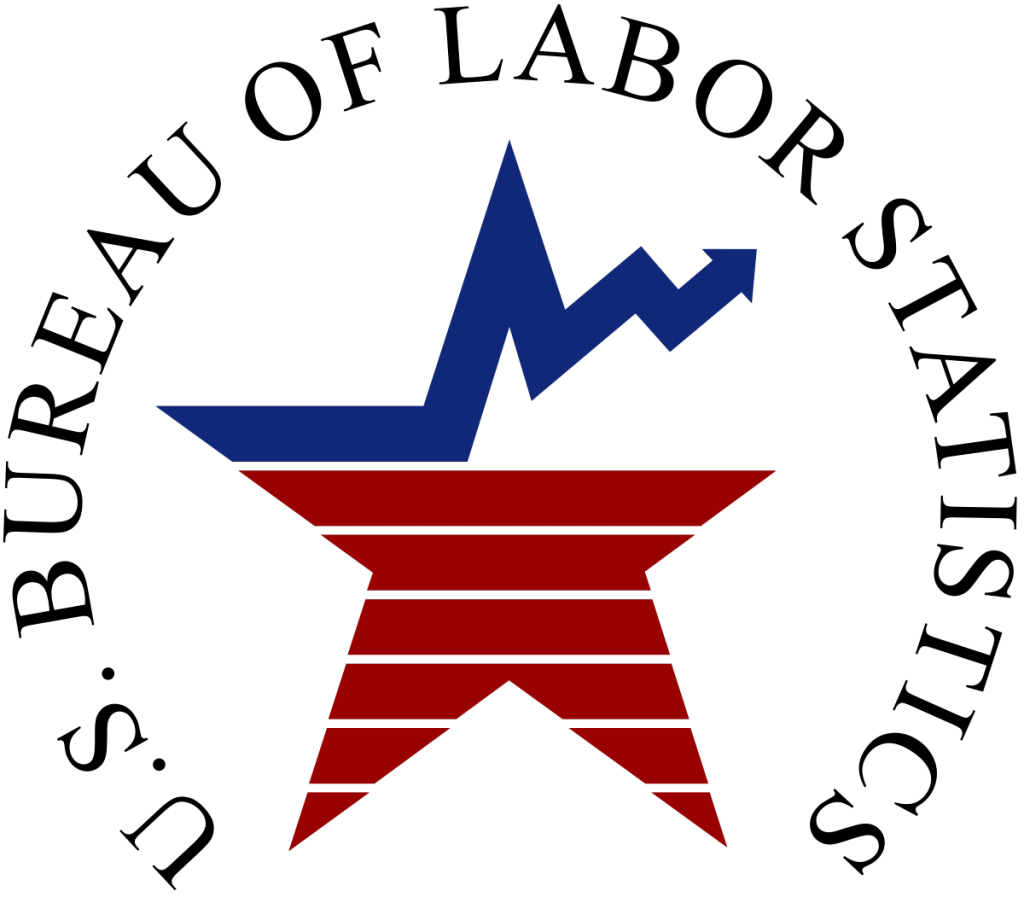 10 December 2017, Houston — Keeping with its current trend, employment in mining remained steady for November, according to data released Dec. 8 from the U.S. Bureau of Labor Statistics.
Jobs in oil and gas extraction increased by 200. But the biggest increase came in support activities for mining, with the addition of 4,100 jobs.
The small uptick seems to offset the prior month's (October) employment statistics in which jobs in oil and gas extraction and support activities for mining decreased by 400 and 1,600 respectively.
With the exception of October, oil and gas employment increased for all of 2017.
Moving forward, HR professionals in oil and gas have expressed there will be a need for skills in robotics and automation.
While this has already affected the oilfield, in which some of the tasks formerly performed by roughnecks and roustabouts are being automated, employers maintain that this will not replace jobs, rather create new opportunities and new roles in the industry.
*Valerie Jones – Rigzone