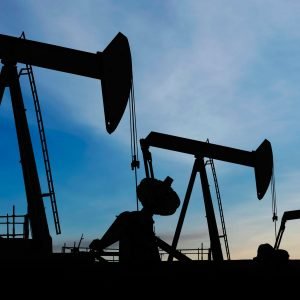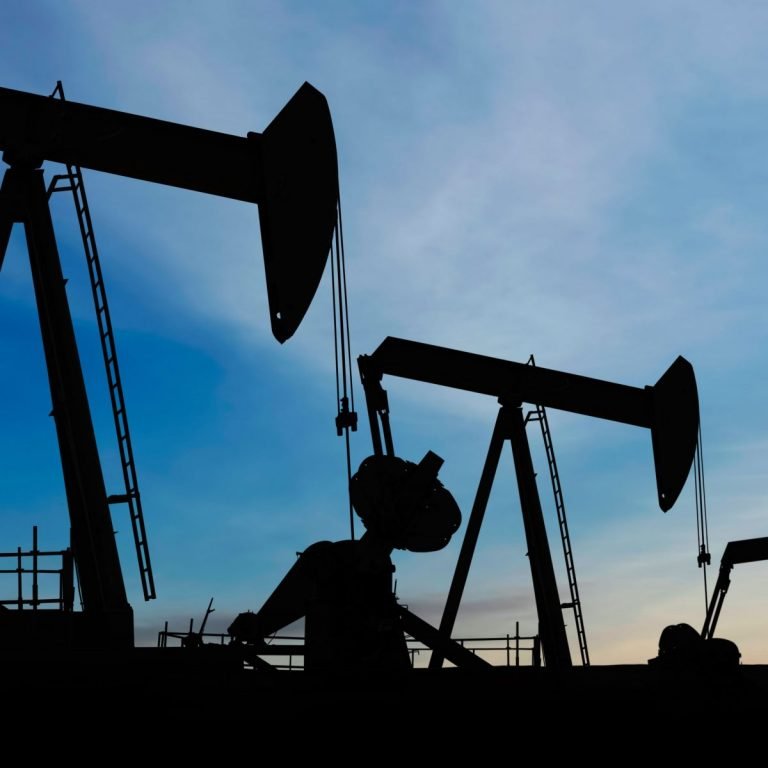 Houston, Texas — Oilfield service providers on Thursday signaled a recovery in rig count, an indicator of future production, later this year, citing an uptick in oil and gas prices.
U.S. shale producers slashed drilling and well completions in the second quarter, cutting demand for equipment and services. However, with U.S. crude prices climbing back to $80 per barrel, service companies are betting on a recovery in demand.
"Uncertainty around the macro outlook for crude oil and natural gas prices maintained an underlying sense of apprehension in the U.S. drilling market during the quarter," said Helmerich & Payne's chief executive, John Lindsay.
"Recently however, some of this uncertainty has receded, and we are starting to see signs of optimism on the horizon," he added.
Lindsay said he expects rig count activity to hit a bottom in the quarter ending September, and a recovery in the fourth quarter.
Rival Patterson-UTI Energy also forecast a rise in rig count and fracking activity later this and next.
"We believe the industry rig count is near a bottom," said Andy Hendricks, CEO of Patterson-UTI Energy, adding that the company expects additional rig releases in the next few weeks before drilling activity recovers later in the year.
On the pressure pumping side, Hendricks said activity has already reached a trough in July.
Nextier Oilfield Solutions on Wednesday had also forecast a recovery in fracking demand next year, adding that a shortage of equipment could hinder growth in U.S. oil and gas production.
Patterson-UTI, which is in the process of merging with Nextier, on Wednesday reported quarterly profit of 45 cents per share, 1 cent ahead of analysts' estimates.
Patterson-UTI shares were up 2.5% at $15.79 and Nextier shares were up 2.1% at $11.92 at midday on Thursday.
Helmerich & Payne shares were up 4% at $44.39 after its profit of $1.09 per share topped analysts' estimates of 91 cents.
Reporting by Arathy Somasekhar in HoustonEditing by Jonathan Oatis and Matthew Lewis – Reuters
Follow us on twitter