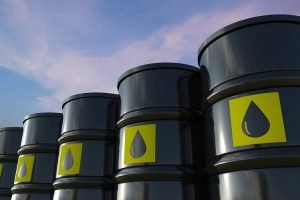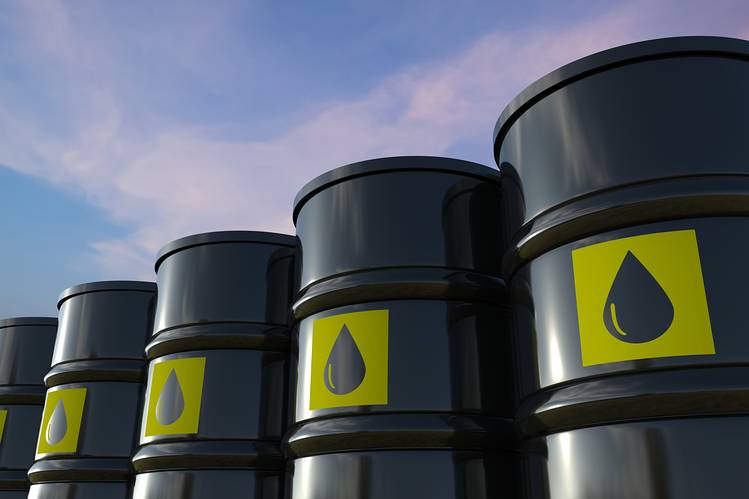 Lagos — Improved margins and freight rates have boosted price offers for both heavy and sweet West African crude oil as at Friday, November 1, 2019.
Lighter Nigerian crude cargoes for November and December were heard to have crept up around 20 cents a barrel, with Bonny Light and Qua Iboe over a premium of $2 compared to dated Brent, according to Reuters.
Asian naphtha margins quadrupled in October while spot premiums have hit the highest since 2013 at the same time gasoline margins gained 18.3%.
Around 20 Angolan cargoes were said to be still available for export in December, in more robust trading than November.
Physical trade liquidity in 0.5% very low-sulphur fuel oil, LSFO, cargoes jumped to a record in the Singapore trading window with 120,000 tonnes of the fuel traded on Friday.
Price offers for Angola's heavy sweet Dalia crude rose to around $2.20 a barrel above dated Brent, a steady rise for the grade sought after for refining into low-sulphur fuel oil.
China, the world's top oil importer, will keep its non-state crude oil import quota for 2020 unchanged at 202 million tonnes, the Ministry of Commerce said on Friday in a statement.