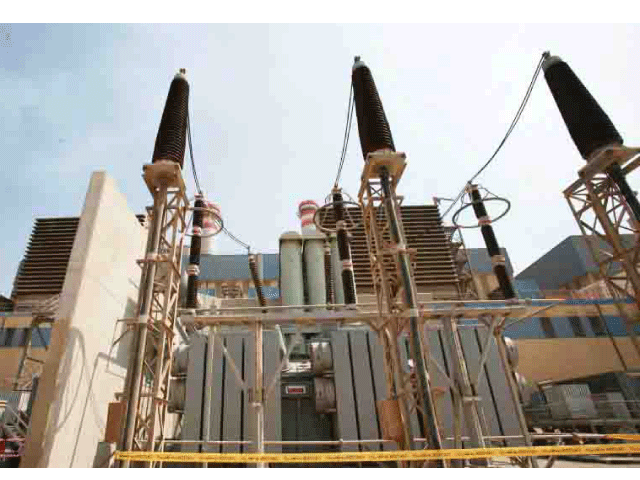 24 July 2013, Lagos — Nigeria's power problem persists because past administrations failed to integrate electricity generation and distribution into Nigeria's long-term development plan, an energy law expert, Mr Soji Awogbade, said, Tuesday.
He said the process by which power is generated was fully integrated that merely buying turbines or sacking power ministers will not solve the problem "because no minister can manufacture turbines.
"If you put turbines, you generate power. If there are no transmission grids, you're dead. If both exist and there's no gas or fuel to power the plants, it's the same story," he said.
Awogbade, a partner with the law firm of Aelex, spoke Tuesday, in Lagos on the law firm's 9th Annual Lecture, slated for tomorrow at the AGIP Hall, Muson Centre, Lagos, with the theme In God's name: Politics, Religion and Economic Development.
– Vanguard