Mkpoikana Udoma 25 January 2015, Sweetcrude, Uyo – The people of Eastern Obolo Local Government Area in Akwa Ibom State have declared war on an indigenous petroleum company, Amni International Petroleum Development Company Limited, over its alleged neglect of its area of operation.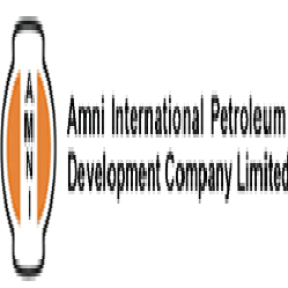 The Eastern Obolo Council of Chiefs, traditional rulers and elders at a press conference Okoroete, the traditional headquarters of the Obolo people in Akwa Ibom State, announced their resolution to make their land unconducive for the company, alleging marginalisation of the people, deprivation, neglect and disrespect for the traditional rulers, council of chiefs, elders and youths of the community by the indigenous oil exploration and production company.
In a communiqué read by the community's consultant on oil matters, Dr. John Ukpatu, the Eastern Obolo Council of Chiefs lamented that "evils that the community has experienced from oil business are far more than the blessings thereof".
The communiqué read: "Indeed, our hopes on the oil companies operating within Eastern Obolo waters have been dashed and our people are completely ignored, alienated, neglected and cut off from sustainable development. Thus, we are demanding a change of status quo and a shift in paradigm.
"Eastern Obolo is host to the Okoro and Situ oil fields OML 112 belonging to Amni International Petroleum, less than 12km offshore Eastern Obolo. Amni has a current plateau rate of 35,000bpd with a total of 7.5 million barrels per annum excluding 26 million scf of gas per day.
"The relationship between Amni International and Eastern Obolo had been so bad with the Community Relations Committee, CRC. However, after the expiration of the 3rd CRC on the 24th of October 2014, the relationship had grown sour and degenerated into refusal of the company to accept and work with the new CRC constituted inline with the MOU they entered with us; refusal to review the said MOU  that had expired six years ago;  refusal to comply with the provision of the local content bill 2010, which says 40percent skilled and 60percent unskilled workers to be taken from host community".