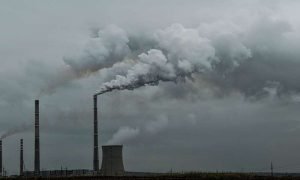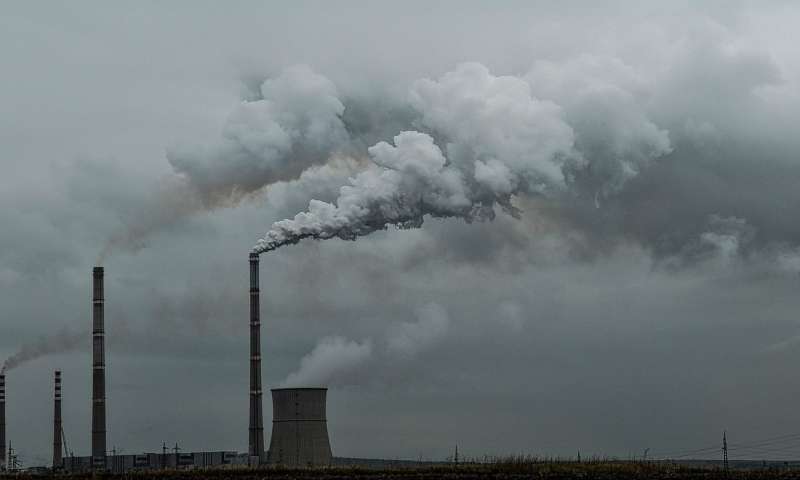 Winnipeg, Manitoba — Canada's biggest oil and gas producing province, Alberta, can affordably cut net emissions from its electricity grid by 2035 as it accelerates investment in wind and solar energy, think-tank Pembina Institute said on Thursday.
Alberta Premier Danielle Smith has sparred publicly with Prime Minister Justin Trudeau, saying Ottawa's efforts to reduce national greenhouse gas emissions would cost jobs in her province and generate huge costs. Trudeau's government is expected to unveil regulations this summer to require utilities to cut air pollution enough to make Canada's grid emissions-free on a net basis by 2035, following similar efforts in the United States and United Kingdom.
Canada already produces most of its power from renewable sources such as hydro and nuclear. Alberta is an outlier province, generating nearly half of Canada's emissions from electricity generation due to its reliance on burning natural gas.
Even so, Alberta is on track to converting its last coal-fired generation to gas this year and was home to three-quarters of the wind and solar generating capacity built in Canada last year.
"Alberta is at an inflection point in the evolution of its electricity grid. A decarbonized grid is key to unlocking economic opportunities," said the report by Will Noel and Binnu Jeyakumar of Calgary-based Pembina.
Pembina and University of Alberta modelled six scenarios, all of which see renewable energy becoming Alberta's largest source of electricity generation by 2035 and the provincial grid reaching net-zero at costs billions of dollars less than predicted by the Alberta Electric System Operator.
Electrification of buildings and vehicles is a cornerstone of global efforts to cut emissions but would drastically raise demand for power that is itself produced without emissions.
Alberta's move to a net-zero grid would make the province a net electricity exporter, rather than the net importer it is currently, and reduce household electricity costs to reflect lower operating costs of wind and solar generation, Pembina said.
Last month, however, Coalition of Concerned Manufacturers and Businesses Canada warned that Canada's move to a net-zero grid could drive up power costs by 30-50%.
Pembina said Smith's government, re-elected in May, should commit to a 2035 net-zero grid and establish regulatory requirements and financial supports to achieve the goal, including policies governing power that oil sands companies produce from their operations. Alberta should explore more power exchanges with neighbouring British Columbia and the U.S. state of Montana and avoid over-reliance on costly carbon capture technology to lower emissions, it said.
Reporting by Rod Nickel in Winnipeg, Manitoba; Editing by David Gregorio – Reuters