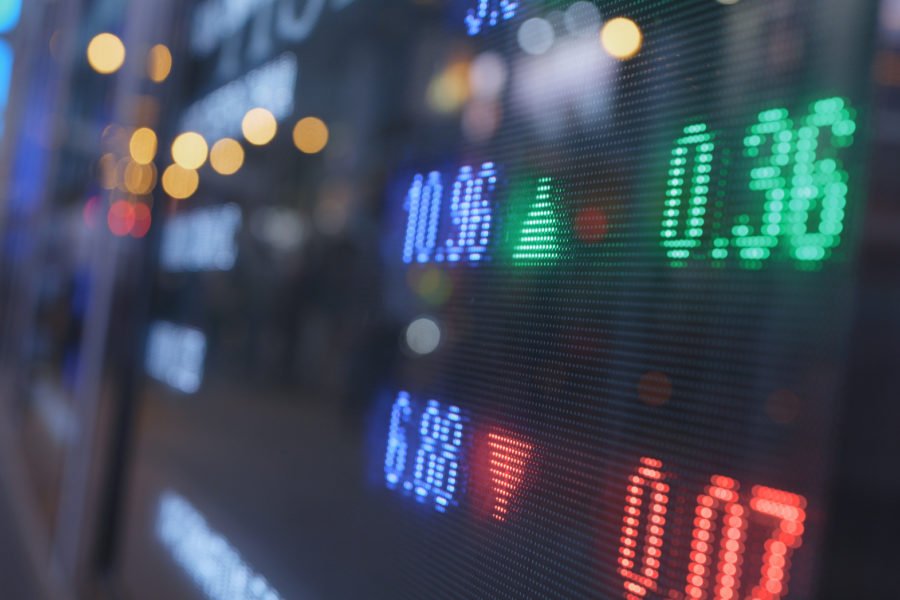 Lagos — China's power industry saw a rise of 109.1% in overall deal activity during Q4 2019, when compared with the last four-quarter average, according to GlobalData's deals database.
A total of 46 deals worth $700.97m were announced in Q4 2019, compared to the last four-quarter average of 22 deals.
M&A was the leading category in the quarter with 36 deals which accounted for 78.3% of all deals.
In second place was venture financing with ten deals which accounted for 21.7% of overall deal activity in the country's power industry during the quarter.
In terms of value of deals, M&A was the leading deal category in China's power industry with total deals worth $690.91m, while private equity deals totalled $10.06m.
China power industry deals in Q4 2019: Top deals
The top five power deals accounted for 62.4% of the overall value during Q4 2019.
The combined value of the top five power deals stood at $437.15m, against the overall value of $700.97m recorded for the month.
The top five power industry deals of Q4 2019 tracked by GlobalData were:
– Beijing Clean Energy Investment Limited's $177.74m asset transaction with Zhongrong International Trust
– The $122.7m acquisition of Dongying Kunyu Energy Technology Limited by Dongying Kunyu New Energy Technology Limited
– Guotou Electric Holding's $63.23m asset transaction with Kong Sun Yongtai Investment Holdings
– The $38.74m acquisition of Harbin Electric Machinery by Harbin Electric
– China Nuclear Shandong Energy's acquisition of Tongdao Century Concord Wind Power for $34.73m.