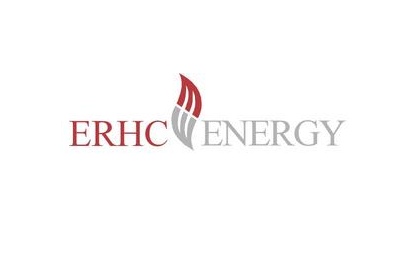 Houston, Texas, Aug 05 – ERHC Energy Incorporated, a publicly traded American company with oil and gas assets in West Africa, today announced plans for its third quarter investor conference call. All parties interested in ERHC Energy are encouraged to participate in the call Friday, August 12, 2011 at 9:00 a.m. Eastern Time (8:00 a.m. Central Time).
Preceding a question and answer session, ERHC management will update shareholders on the Company's financial results, its oil and gas assets in the Republic of Chad, the Sao Tome and Principe Exclusive Economic Zone and the Nigeria – Sao Tome and Principe Joint Development Zone, its growth strategy and other matters.
To participate, please dial 877-309-0830 (domestic) or 716-247-5185 (international) five to ten minutes before the call begins and reference the pass code 89824057. A replay of the call will be available from Friday, August 12, 2011 at 10:00 a.m. Eastern Time through August 19, 2011 by dialing 855-859-2056 (domestic) or 404-537-3406 (international) and referencing the pass code 89824057.
About ERHC Energy
ERHC Energy Incorporated is a Houston-based independent oil and gas company focused on growth through high impact exploration in the highly prospective Gulf of Guinea and the development of undeveloped and marginal oil and gas fields. ERHC is committed to creating and delivering significant value for its shareholders, investors and employees, and to sustainable and profitable growth through risk balanced smart exploration, cost efficient development and high margin production.