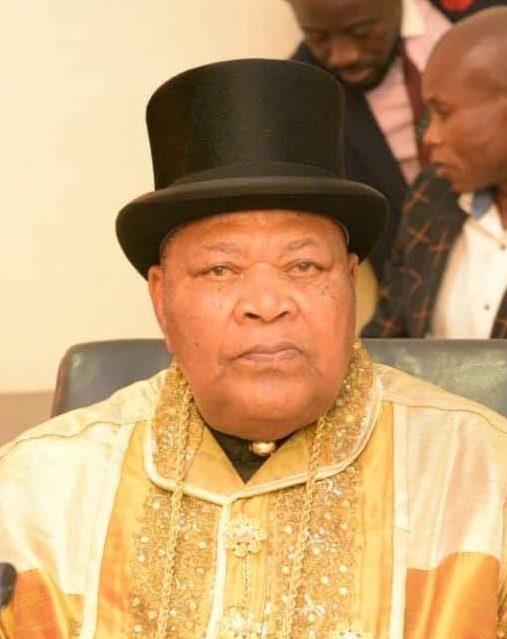 Mkpoikana Udoma
Port Harcourt — The Rivers State Council of Traditional Rulers has urged the Federal Government, to issue licenses for the establishment of modular refineries in the Niger Delta region, to operators of artisanal refineries, commonly known as Kpo fire.
The Council said the move will enable the Kpofire operators to engage in lawful and controlled production of petroleum products, and also curb environmental pollution, including black soot which has enveloped the state and other parts of the region.
Chairman of the Council and King of Opobo Kingdom, HRM King Dandeson Jaja, lamented t that the life expectancy of present and future generations in Rivers State was dangerously being undermined due to prolong exposure to black soot and its inherent toxic chemical components.
King Jaja called on State Governors in the South-south geopolitical zone to take urgent action against soot, which according to him, was taking over the region.
He condemned the situation where boats and tanker laden with illegally acquired petroleum products are set ablaze by security agencies, thereby worsening the level of soot, urging security agents to dispose such products in an environmentally friendly manner.
"On behalf of Rivers State Traditional Rulers Council, I call on the Federal Government to, as a matter of urgency, issue modular refinery licenses to operators of artisanal refineries to engage in lawful and controlled production of fuel to serve the people and keep our environment clean.
"This form of pollution is suspected to be responsible for an increase in health hazards such as bronchitis, asthma, lung cancer and heart attacks which are prevalent in the state and Niger Delta region due to the activities of illegal refiners."
The Council also appealed to the Federal Government to release funds from the Ecological Fund and also empower other environmental agencies, to combat the soot menace in the state.
"On behalf of the Council, I implore the Governors of the South-South geopolitical zone, led by their Chairman, the Governor of Delta State, Ifeanyi Okowa, to take up this issue as a matter of urgency with the Federal Government as soot pollution is gradually enveloping the whole of the region."
Follow us on twitter