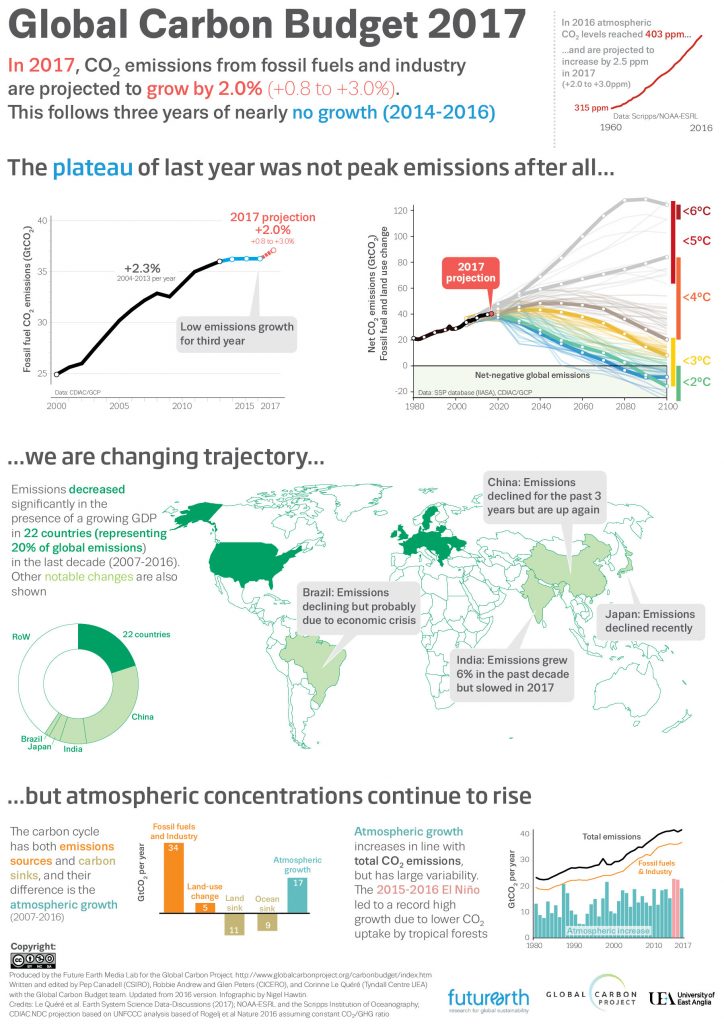 OpeOluwani Akintayo
with Agency report
03 February 2018, Sweetcrude, Lagos — The International Energy Agency, IEA, has said industrial heat makes up almost one-fifth of energy consumption and two-thirds of industrial energy.
In its most recent report, the agency said industrial heat also constitutes most of the direct industrial CO2 emitted each year, as the vast majority of industrial heat originates from fossil-fuel combustion.
Despite these impressive figures, industrial heat is often missing from energy analyses.
Today's industrial heat demand relies mainly on fossil fuels, biomass and electricity, and only very small shares of renewable resources in certain sectors.
According to the report, low and medium temperature heat (below 400 degrees Celsius) will account for three-quarters of the total growth in heat demand in the industry by 2040, driven by less energy-intensive industries.
This is a reversal of historical trends.
In the last 25 years, high-temperature heat represented two-thirds of overall heat demand growth, driven by China's rapid development of heavy industries such as steel and cement.
That said, developing Asia continues to drive industrial heat demand growth.
The growth in low- to medium-temperature needs in this region alone represents about half of the global industrial heat demand increase in use to 2040, according to IEA.
Low-temperature heat use will grow in most regions through 2040, except in the European Union and Japan.
The outlook for high-temperature heat varies even more across regions, including among developing countries.
It decreases in China with the country's shift to a less energy-intensive development pathway, while it increases in India as the country becomes, by a large distance, the main global driver.
The report added that as industrial heat demand continues to grow, so does its share in energy-related CO2 emissions, accounting for a quarter of global emissions by 2040.