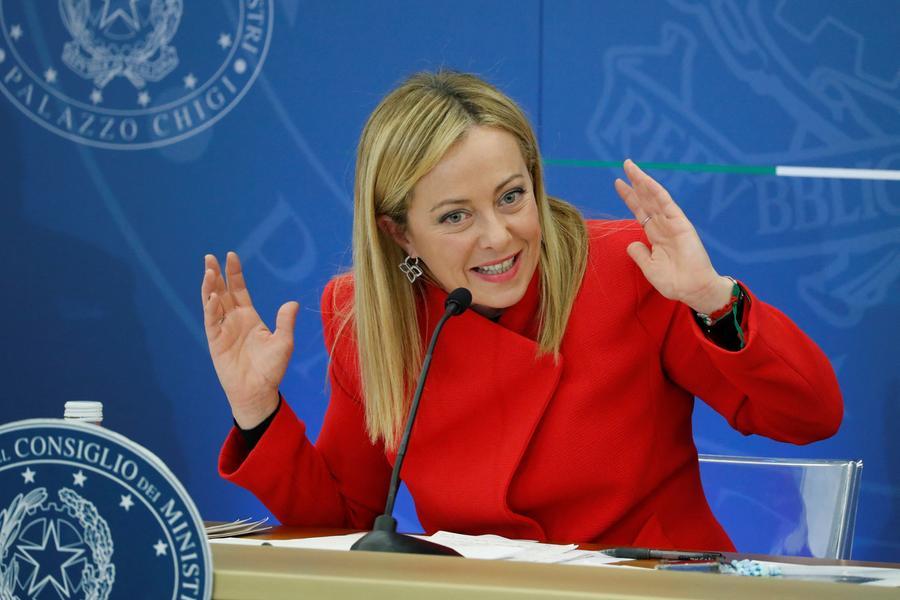 Rome — Italy was set to make final decisions on key appointments at state-controlled companies on Tuesday, its deputy prime minister said, after weeks of wrangling within the right-wing coalition.
Leading posts at energy giants Enel and Eni are up for grabs, with rightist Prime Minister Giorgia Meloni seen as determined to put her stamp on key positions.
"We will wrap up (the nominations) today without any problem," Deputy Prime Minister Matteo Salvini said ahead of a cabinet meeting scheduled for 3 p.m. (1300 GMT).
Sources have said Francesco Starace, who has been CEO of Enel since 2014 but has not found favour with Meloni's inner circle, will be replaced.
Stefano Donnarumma, currently at the helm of power grid Terna, is currently seen as the most likely successor as he won Meloni's backing, the sources said.
However, talks within the ruling parties over the nominations usually go down to the wire and sometimes can change unexpectedly on political vagaries.
Enel is one of the world's biggest players in renewable energy, with almost 60 Gigawatt (GW) of installed capacity.
Sources have previously said the government was concerned about its debts, which hit around 60 billion euros ($65.44 billion) in 2022 from 45.5 billion in 2020, when Starace was appointed for a third term.
Enel in November unveiled its updated strategy to 2025, pledging to cut net debt by 21 billion euros via asset disposals, while at the same time investing 37 billion euros and increasing installed renewable capacity by 21 GW.
Claudio Descalzi, who has also held his job since 2014, is seen as likely to stay as Eni CEO for another three years and become the longest-serving head of the state-controlled group since its foundation in 1953.
The veteran executive last year helped Rome secure alternative gas supplies as Moscow curtailed its flows to Italy following the Russian invasion of Ukraine.
Descalzi is now expected to help the government in its ambition of turning Italy into a major shipper of gas from North Africa and the Mediterranean to the rest of Europe.
Despite having won plaudits from investors for financial results, Descalzi's strategy is still criticised by energy transition advocates, who say Eni should spend more to develop its green businesses.
Other appointments at stake involve aerospace group Leonardo, whose CEO Alessandro Profumo is seen on the way out.
Sources have said Roberto Cingolani, a technocrat and former ecological transition minister in the government of Mario Draghi, is Meloni's favourite to replace him.
Reporting by Giuseppe Fonte and Angelo Amante; Editing by Alexander Smith – Reuters
Follow us on twitter