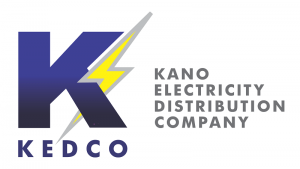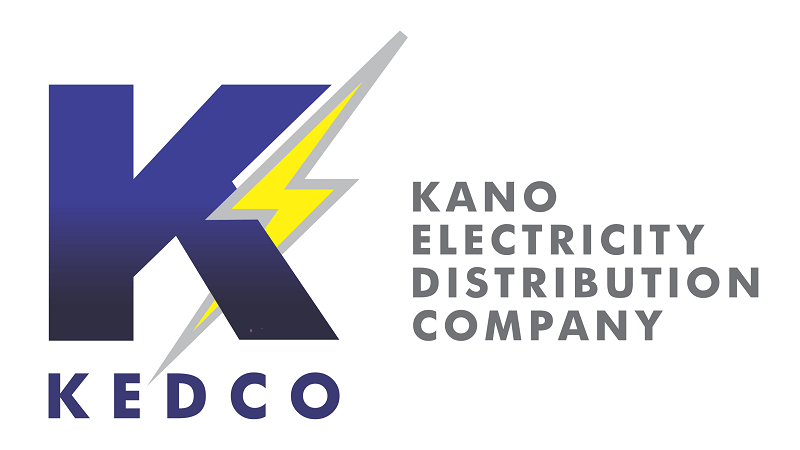 Abuja — The Kano Electricity Distribution Company, KEDCO, says its revenue rose from N3.2 billion in June 2022 to over N5.5 billion as of January this year.
The company said it achieved 42 per cent market remittance by June last year and that as at January, this year, it rose to over 58 per cent.
Revealing these to journalists at the company's retreat in Kano, its Managing Director and Chief Executive Officer, Alhaji Ahmed Dangana, said the company's target is to increase market remittance to over 70 per cent this year.
According to him, the idea is to improve power supply to customers across KEDCO 's franchise areas and ensure the efficiency of transformers to sustain supply.
Dangana said: "We can do better, as our target is to increase market remittance to over 70 per cent by the end of 2023. The focus for us is on power supply by giving ourselves a commitment of improved power supply.
"Some of the few initiatives that we have carried out are our transformers, I think over the last few months we have been able to repair about 250 transformers across our franchise areas, which I think is quite impressive, but we can do better".
He added: "What we are going to do within the next 90 days is to fix all transformers that are within our network areas and keep them running for all our customers to enjoy our services. When you look at our network, we have been able to make sure that our services are more reliable, and we reduce our outages.
"Now, if you look at our investment plan, I think for the next 18 months, there is over N18 billion planned on our network through various initiatives from various funding sources. With this, we are sure that our customers will enjoy better services."
Speaking on the billing aspect of the business, the KEDCO managing director disclosed that the company would ensure that customers were billed for the actual power consumed by them.
On efforts at metering customers, the chief commercial officer of the company, Abubakar Yusuf, stated that it has installed over 80,000 meters, adding that more would be installed in the year.
Follow us on twitter