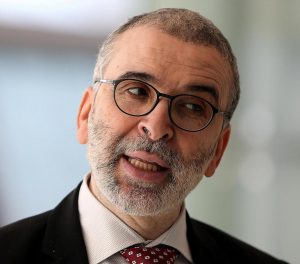 Cairo –– Libya's National Oil Corp (NOC) said on Friday that Russia's Tatneft has resumed operations in the country after they were halted in February 2011.
"Tatneft resumes its operations… Beginning with re-entering the appraisal well B-2 in the Contract Block 82-4 in Al Hamada area, in Ghadames Basin", NOC said.
The Russian company is associated with NOC through an exploration and production sharing agreement.
The resumption is a clear indication of the improvement of the security situation in the country, NOC's Chairman Mustafa Sanallah said.
Reuters (Reporting By Ahmed Tolba and Moataz Abdelrahiem; Writing by Moaz Abd-Alaziz; Editing by Louise Heavens)