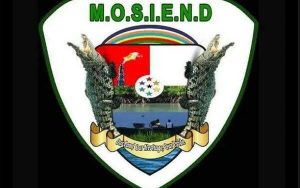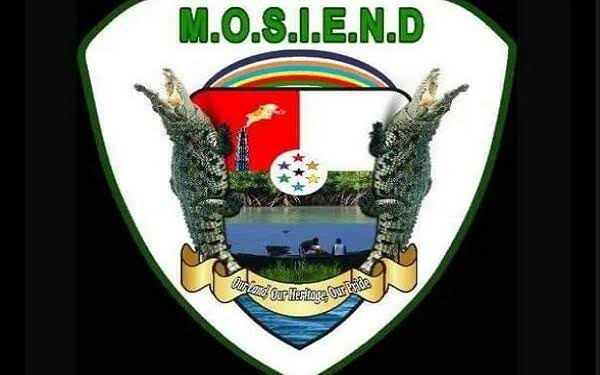 – Says there'll be crisis if ex-agitators are sidelined
Mkpoikana Udoma
Port Harcourt — The Movement for the Survival of Izon Ethnic Nationality in the Niger Delta, MOSIEND, has warned that there will be crisis in the region if ex-agitators, Chief Ateke Tom and Alhaji Asari Doukubo, are not included in the next phase of pipeline surveillance contracts.
MOSIEND has also urged President Bola Ahmed Tinubu to consider the proposals of Niger Delta people who have applied for Oil Mining Lease, for equity and fairness in the ownership of oil fields and blocs in the country.
National President of MOSIEND, Comrade Kennedy Tonjo West, said the duo of Asari and Ateke have been at the forefront of the Niger Delta struggle and, aside having the capacity and manpower to secure the pipelines, they have followers who will feel intimidated if they are not considered for the contract this time.
Tonjo-West in a statement sighted by our correspondent, reminded the federal government that it took the intervention of critical stakeholders to calm the situation the last time when surveillance contracts were awarded and relevant stakeholders like Asari and Ateke were left out.
He called on the Chief of Staff to the President, Femi Gbajabiamila, the Group Chief Executive Officer of NNPC Ltd., Mele Kyari, and the Minister of State for Petroleum, Sen. Heineken Lokpobiri, to liaise with Mr. President to facilitate the process, insisting that Ateke and Asari should have the first right of refusal before anyone else.
The statement reads, "Beyond giving these people this contract, the government should know that this is something that will attract peace to the region, and it should be given utmost importance.
"It shouldn't just be about awarding contracts, but to achieve results which will bring about peace and development of the Niger Delta region, and we are hoping that Tinubu's government will be fair in the distribution of these pipeline surveillance contracts to stakeholders. This does not in any way mean that the people of the Niger Delta who own these resources have been relegated to pipeline surveillance contracts alone."
MOSIEND also called for the renewal of surveillance contracts of Tantita Security Service and Pipeline Infrastructure Nigeria Limited whom, he said, have done well in the past one year; adding that revalidating their contracts and hiring more stakeholders to secure the pipelines will help to achieve more results.
Tonjo-West further tasked the federal government to empower local refiners of petroleum products in the Niger Delta, in order to enable them to do their businesses legally.
"About 15 percent of the diesel, petrol, kerosene and other petroleum products consumed in Nigeria are produced by these so-called illegal refiners; and it will be a win-win situation if the federal government issues them licenses and empowers them to do their businesses legally.
"This will bring about economic growth in the Niger Delta and also reduce to the barest minimum pipeline vandalism, oil theft and environmental pollution in the region," MOSIEND said.