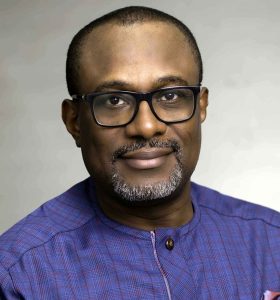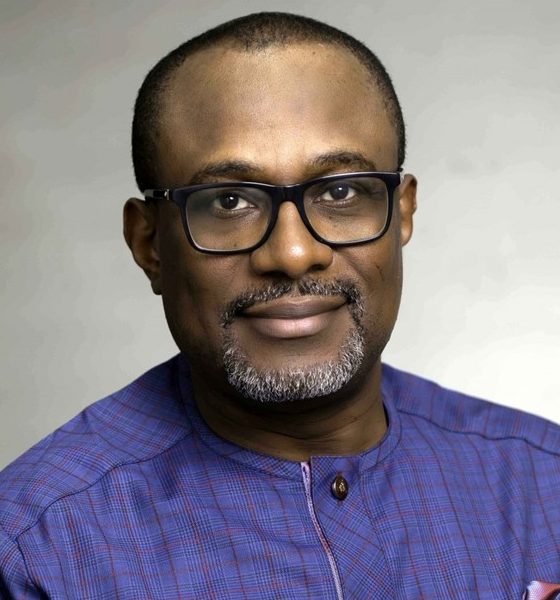 Lagos — The Nigerian Content Development and Monitoring Board, NCDMB, has described the US$350 million Nigerian Content Intervention, NCI, Fund as one of the most successful funding schemes in the country.
Executive Secretary, NCDMB, Engr. Simbi Wabote, stated this in Abuja at the one-day workshop on the "NCDMB Roadmap, A Catalyst for the Industrialisation of Nigeria 2017-2027," organised by the Reform Coordination and Service Improvement Department of the Ministry of Petroleum Resources.
He said the fund, which provides affordable and accessible credit to qualified oil and gas companies, has seen 99 percent repayment rate by beneficiaries.
The NCI Fund is a pool of funds made available by the NCDMB to meet the funding needs of indigenous manufacturers, service providers and other key players in the Nigerian oil and gas Industry.
Originally pegged at $200 million, the fund was enlarged by $150 million by the NCDMB governing council at its meeting, held virtually on June 16, 2020 and chaired by the Minister of State for Petroleum Resources, Chief Timipre Sylva, who is the chairman of the council.
The Council approved that $100 million from the additional funds would be deployed to boost the five existing loan products of the NCI Fund, which include manufacturing, asset acquisition, contract financing, loan refinancing and community contractor financing.
Similarly, the Council also approved that $20 million and $30 million respectively should be deployed to two newly developed loan product types – the Intervention Fund for Women in Oil & Gas and PETAN Products, which include working capital loans and capacity building loans for member companies of the Petroleum Technology Association of Nigeria, PETAN.
The NCI Fund was instituted in 2017 as a $200 million Fund managed by the Bank of Industry, BoI, engaged to facilitate on-lending to qualified stakeholders in the Nigerian oil and gas industry on five loan product types. It is a portion of the Nigerian Content Development Fund, NCDF, aggregated from the one percent deduction from the value of contracts executed in the upstream sector of the oil and gas industry. About 94 percent of the NCI Funds has been disbursed to 27 beneficiaries as at May 2020.  NCDMB said it has received new applications from 100 companies for nearly triple the size of the original fund.
Follow us on twitter