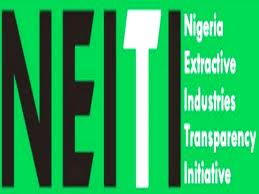 8 December 2011, Sweetcrude, ABUJA – Mrs. Zainab Ahmed, executive secretary of Nigeria Extractive Industries and Transparency Initiatives (NEITI) has told the Nigerian Senate that the agency has been unable to audit the oil and solid minerals sectors in the last three years.
Speaking before the Senate Committee on Federal Character and Inter-Governmental Affairs in Abuja, she also said NEITI had block leakages in the two industries, saving the nation $1 billion in the process.
According to her, the agency recovered N225 billion for the government from taxes, royalties and levies from the oil sector between 2004 and 2008.
"We were able to block all the poor institutional leakages between technical and financial aspect of the industry. It has helped us to recover through our audit $1 billion in 2004 for the Federal Government and it was paid into the consolidated account of the federation," Mrs Ahmed said.