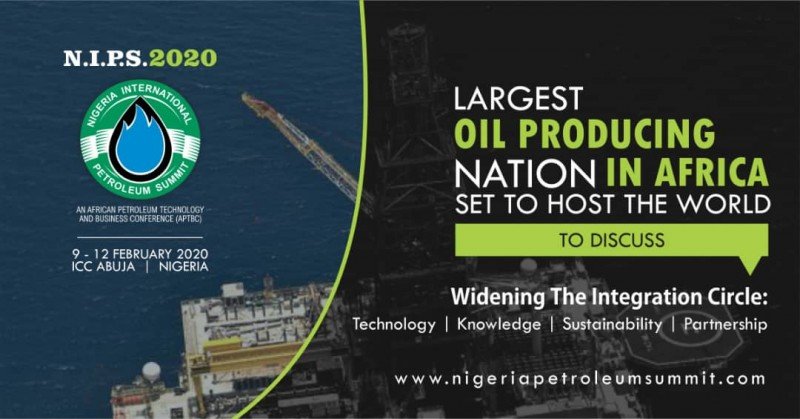 OpeOluwani Akintayo
Lagos — The forth-coming Nigeria International Petroleum Summit, NIPS, will put the governors of oil-bearing states in Nigeria on the spot during the governors' forum segment to match the opportunities as oil-bearing state and interrogate their various roadmaps on what should be and where they are headed.
The session, which will be chaired by Kayode Fayemi, Chairman, Governors Forum/Executive Governor, Ekiti State, will probe the challenges facing the oil-bearing states, the host communities and the oil firms as the states seek to adopt the best possible policies to provide economic growth, stable operating environment, and social benefits for their citizens.
The session usually one of the most heated sessions of NIPS in the past editions due to high octane emotions displayed by the stakeholders in their discussions will feature on the panel other state Governors which include Benedict Ayade, Governor of Cross River State; Rotimi Oduanyo Akeredolu, Governor, Ondo State; Udom Gabriel Emmanuel, Governor, Akwa Ibom State; Godwin Nogheghase Obaseki, Governor, Edo State; Hope Uzodinma, Governor, Imo State; Ifeanyi Okowa, Governor of Delta State; Ezenwo Nyesom Wike, Governor of Rivers State; Babajide Sanwo-Olu, Governor, Lagos State; Oluwaseyi Makinde, Governor, Oyo State; Okezie Ikpeazu, Governor, Abia State, and David Lyon, Governor, Bayelsa State.
The discovery of oil and gas deposits is often a blessing but these accompanying security and environmental challenges have turned them posed a great challenge to these states.
This is due to the pollutions arising from gas flaring and oil spillages which often lead to serious health hazards, damages to the environment, social, cultural and occupational displacements, destruction of means of livelihoods and violations of human rights which adversely affect peace and security.
Though, these multifaceted challenges have persisted over the years, there are expectations that with the deployment of the right kind of policy framework and technology, the governments of these states should have delivered much more than they are currently doing.
In the face of policy uncertainty amid looming legislative reform, Nigerians, especially indigenes of the oil-bearing states and other stakeholders look forward to seeing what new solutions or roadmap that will be proffered by the Governors for the betterment of the states and also create a conducive environment for the investments that will grow the nation's hydrocarbon reserves and drive development.