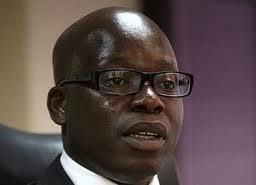 31 October 2012, Sweetcrude, LAGOS – OANDO Plc, Nigeria's integrated energy group, has reported a gross profit of N50.66 billion for the first nine months of this year.
The company,whic is listed on the Nigeria Stock Exchange as well as the and Johannesburg exchanges, reported a turnover of N487.77 billion in the first nine months of the year, ending September 30, 2012 in its an unaudited result made available to capital market operators. This surpasses the N392.304 billion turnover recorded by the company in the same period in 2011.
While gross profit rose by 11 per cent from N45.54 billion to N50.66 billion in 2012, profit was N9.2 billion in 2012, compared with N8.686 billion in 2011. Earnings per share improved from 384 kobo to 404 kobo.