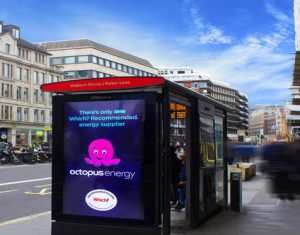 Eunice Imo Kalu
Lagos — Shell has agreed to sell its household energy supply business in the UK and Germany to Octopus Energy, granting the later Shell's two million customers, supplied gas, power and broadband to households.
The deal means Octopus now has 6.5 million customers in the UK – and while this is short of British Gas, it makes it larger than every other competitor in the market.
Both companies are also set to explore a partnership on charging electric vehicles.
Subject to regulatory approval, the deal is expected to be completed by the end of this year.
Shell had placed the division under strategic review six months ago – announcing a formal divestment process in the spring.
Octopus Energy has been transformed in scale in recent years, most recently having acquired Bulb Energy, which served about 1.7 million households, following its collapse into insolvency.
Steve Hill, the executive vice president of Shell Energy, said: "To drive performance, discipline and simplification, we are prioritising countries, projects, and routes to market where we can deliver the most value.
"We will work closely with Octopus to ensure a seamless transition and continued high standards of customer service."
Shell went on to stress that customers won't experience an interruption to their service – and will have continued access to 100% renewable power. Credit balances are also protected.
Greg Jackson, CEO of Octopus Energy Group, added: "Octopus has proven that it delivers game-changing service while innovating and investing relentlessly towards a cheaper cleaner energy system."
The company went on to cite analysis by Bain & Company that suggests Octopus has the highest approval rating of any energy company in the UK.
Follow us on twitter