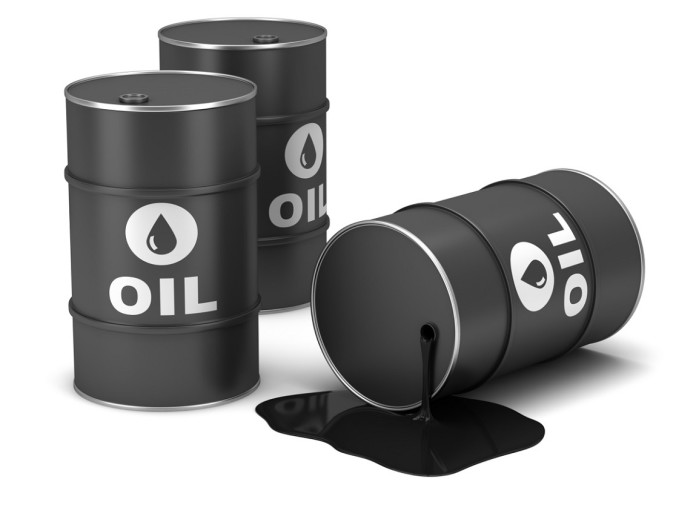 21 November 2018, News Wires — Oil prices rose more than 1 percent on Wednesday, recovering from the lowest levels in months, after U.S. government data showed strong demand for gasoline and diesel, but gains were limited by concern over rising global crude supply.
Brent crude futures rose 51 cents to $63.04 a barrel by 11:12 a.m. EST (1612 GMT). U.S. West Texas Intermediate (WTI) crude futures gained 96 cents to $54.39 a barrel.
U.S. crude stocks rose 4.9 million barrels last week, the Energy Information Administration said. More than expected. Crude inventories have risen for nine straight weeks, the longest streak of increases since March 2017.
Crude stocks at the Cushing, Oklahoma, delivery hub for WTI fell 116,000 barrels, the first drop in nine weeks, EIA said.
Gasoline stocks fell 1.3 million barrels to the lowest level since December 2017, while distillate stockpiles dropped by 77,000 barrels, the EIA data showed.
"The report was somewhat bearish due to the large crude oil inventory build, but the drawdown in refined product inventories and the big jump in refinery activity could signal the end of the recent string of mostly bearish reports," said John Kilduff, a partner at Again Capital Management in New York.
However, Wednesday's gains did little to reverse overall market weakness. Crude fell more than 6 percent in the previous session, while world equities tumbled as investors grew concerned about economic growth prospects.
Brent has fallen by more than 25 percent since reaching a 4-year high of $86.74 on Oct. 3, reflecting concern about forecasts of slowing demand in 2019 and ample supply from Saudi Arabia, Russia and the United States.
Worried by the prospect of a new supply glut, the Organization of the Petroleum Exporting Countries is talking about reducing output just months after increasing production.
OPEC, Russia and other non-OPEC producers are considering a supply cut of between 1 million barrels per day (bpd) and 1.4 million bpd at a Dec. 6 meeting, sources familiar with the issue have said.
However, Saudi Arabia may find taking action to support prices harder, analysts said, with U.S. pressure to keep them low. U.S. President Donald Trump on Wednesday praised Saudi Arabia for helping to lower oil prices.
Riyadh could feel more inclined to heed U.S. demands after Trump promised on Tuesday to be a "steadfast partner" of Saudi Arabia despite saying Crown Prince Mohammed bin Salman may have known about a plan to murder journalist Jamal Khashoggi.
"It's fair to say that the price of oil is going to continue to be pretty volatile between now and Dec. 6 when OPEC meets," said Brian Kessens, managing director at Tortoise. "There's going to be a lot of different rhetoric and anticipation of what will actually transpire."