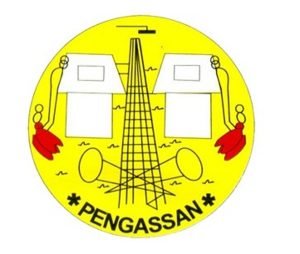 Mkpoikana Udoma
Port Harcourt — The Petroleum and Natural Gas Senior Staff Association of Nigeria, PENGASSAN, along with its mother union, the Trade Union Congress, TUC, has condemned the abduction of the PENGASSAN member from a Shell facility in Rivers State.
The affected member, Casmir Ojobor, was abducted while working at Soku gas plant, operated by the Shell Petroleum Development Company of Nigeria, in Akuku Toru Local Government Area of Rivers State.
TUC Secretary in Rivers State, Fortune Obi, said the only crime of Casmir Ojobor was going to work to contribute to nation building and support his family and the society.
He called on the federal and state governments to work and secure his release.
Assuring that the union would use every means at its disposal to secure the release of the kidnapped worker, Obi said the union would be forced to embark on strike should the government, in this instance, fail to carry out its primary function of protecting the citizens.
Chairman of PENGASSAN, Port Harcourt Zone, Peter Onita, also told our correspondent that the association might embark on strike if that was what would bring about  a speedy rescue of the abducted member.
Onita said that PENGASSAN at the zonal level was awaiting a directive from the central working committee for the next course of action.
"As a body, we are persuaded that the security agencies will rescue our abducted member. We are oil workers. We do not have the power to fight the criminals, so that is why we are expecting the security agencies to do their job and they have assured us that they are on top of the matter," he said.
Meanwhile, the Rivers State Police Command said they are not aware of the abduction of the oil worker.
Police Public Relations Officer in Rivers State, Nnamdi Omoni, told our correspondent that the case may not have been reported to the Police while assuring that he will make enquires on the matter.