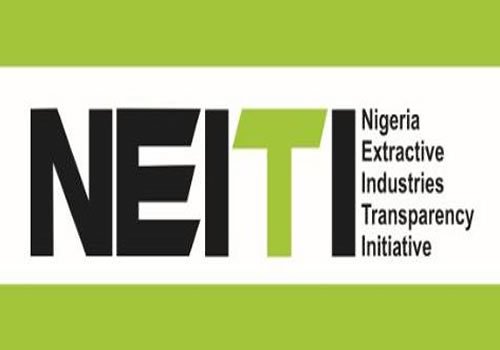 OpeOluwani Akintayo
18 March 2018, Sweetcrude, Lagos — The Nigeria Extractive Industries Transparency Initiative, NEITI, is set to hold a symposium on the Petroleum Industry Governance Bill, PIGB recently passed by the National Assembly.
Scheduled to hold in Abuja, the symposium is designed to sensitise stakeholders on the provisions of the Bill to stimulate public interest ahead of presidential assent and implementation when it becomes law.
The symposium will explore implications of the PIGB on transparency and accountability in Nigeria's oil and gas industry and its impact on national development.
The event will also discuss the status of similar pending bills in the oil and gas industry expected to follow up the PIGB, including the Petroleum Industry Fiscal Bill, the Petroleum Host Communities Bill, and the Petroleum Industry Administration Bill.
Aside from the Minister of State for Petroleum Resources, Dr. Ibe Kachikwu expected to deliver a keynote address at the event, other side attractions include various presentations, panel discussions on the highlights of the bills and the way forward.
Other participants invited to participate at the event are drawn from among industry experts, legislature, the political class, public and private sector executives, investors, host communities, civil society, media, and development partners.