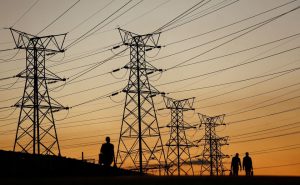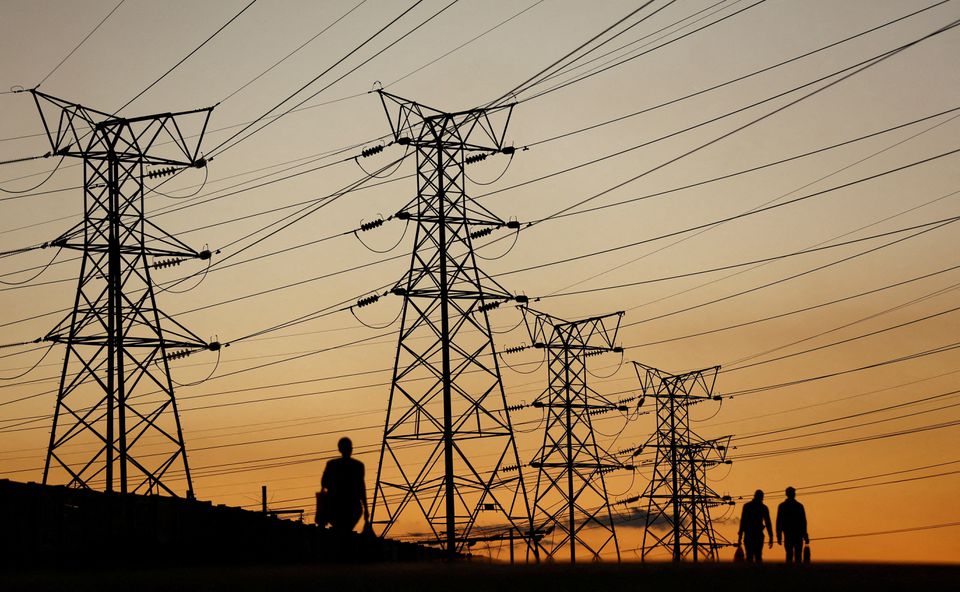 Cape Town —South African President Cyril Ramaphosa says his country's crippling power shortages posed an existential threat to the country's economy and social fabric.
He stated this as he declared a national "state of disaster" over the country's lingering power crisis.
The electricity crunch has been years in the making, a product of delays in building new coal-fired power stations, corruption in coal-supply contracts, criminal sabotage and failures to ease up regulation to enable private providers to swiftly bring renewable energy on tap.
"We are in the grip of a profound energy crisis," Ramaphosa said in his annual State of the Nation Address to parliament.
"The crisis has progressively evolved to affect every part of society. We must act to lessen the impact of the crisis on farmers, on small businesses, on our water infrastructure and our transport network."
State electricity utility Eskom is implementing the worst rolling blackouts on record, leaving households in the dark, disrupting manufacturing and hurting businesses of all sizes.
The power cuts are expected to reduce economic growth in Africa's most industrialised nation to just 0.3% this year.
Declaring a national state of disaster gives the government additional powers to respond to a crisis, including by permitting emergency procurement procedures with fewer bureaucratic delays and less oversight.
The legislation was used to enable health authorities to respond more swiftly to the COVID-19 pandemic, but some analysts doubt it will help the government expand power supply much quicker.
Follow us on twitter