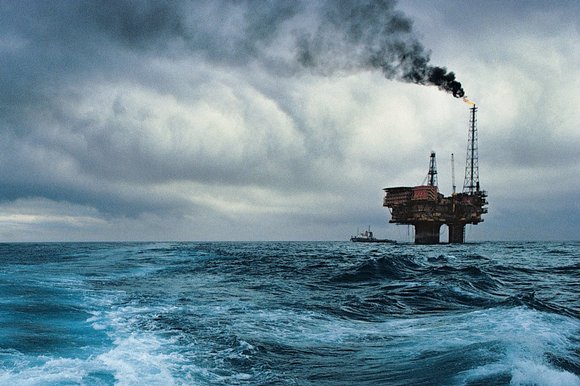 30 August 2017, Sweetcrude, Lagos – French oil major Total is now the second-largest producer in the North Sea after it overtook Royal Dutch Shell.
This follows the French oil company's acquisition of Maersk's Norwegian and UK producing assets.
The $7.45 billion deal by Total was welcomed by the market, with analysts saying it helped the French company rebalance its portfolio by adding assets in developed countries after going for projects in riskier places such as Iran and Russia.
The deal boosts the share of eight global oil majors in the North Sea – Statoil, Total, Shell, Exxon Mobil, Conoco, ENI
Several oil majors have been actively looking to divest fields in the North Sea – one of the most mature global oil provinces where future developments will be complicated by high decommissioning costs of old infrastructure.
Some assets have been bought by private equity firms which have expanded significantly in the region, with companies such as Chrysaor and Siccar acquiring fields from Shell, Austria's OMV and France's Engie.
But despite around $10 billion worth of deals in the North Sea over the past two years, private equity firms remain fairly small players with their total share still below 10 percent.