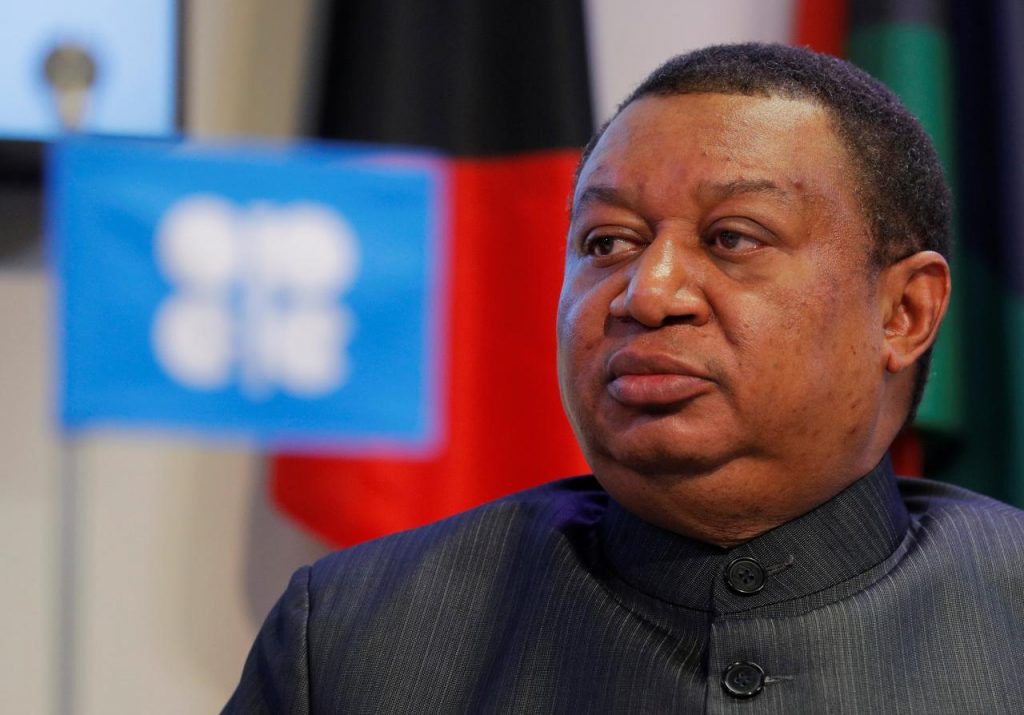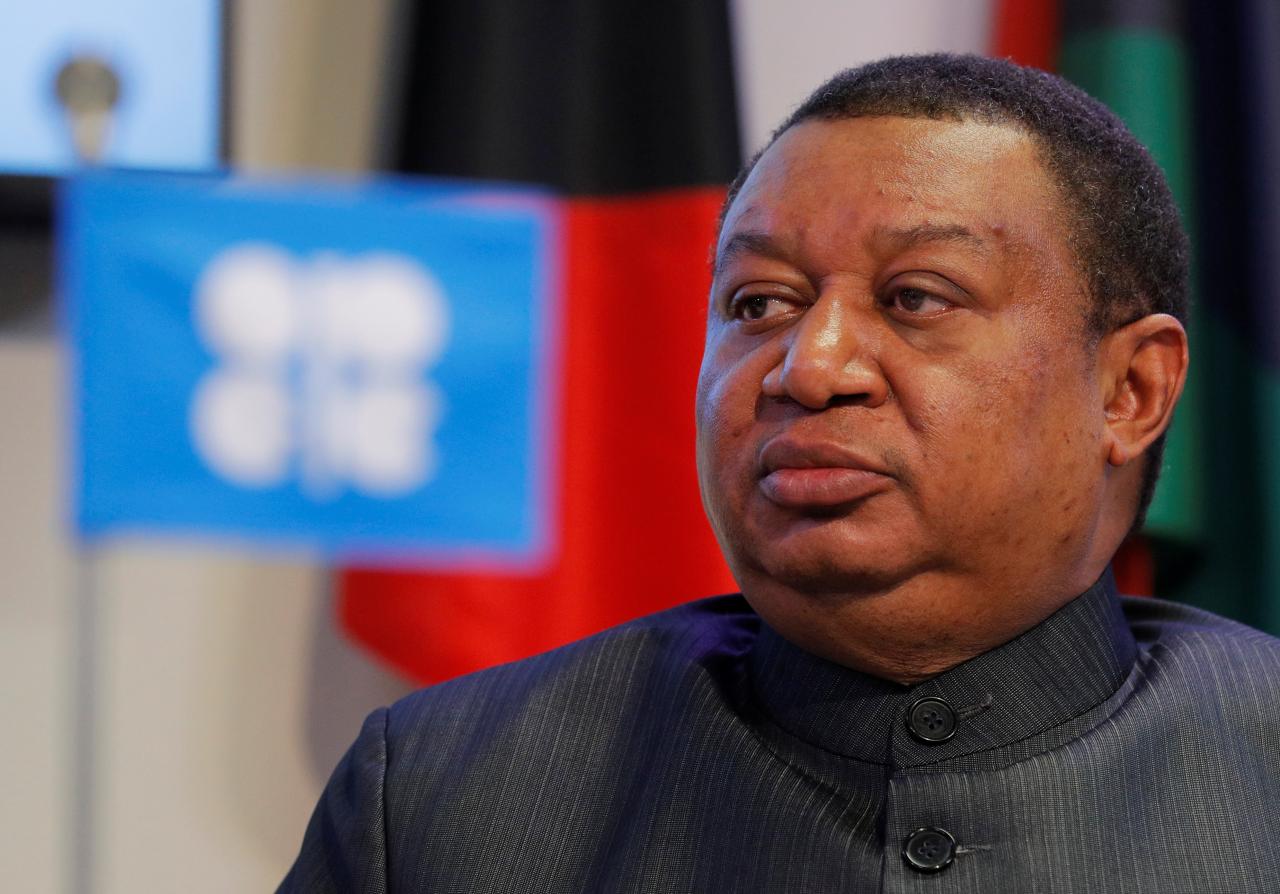 OpeOluwani Akintayo
Lagos — The Secretary-General of the Organization of Petroleum Exporting Countries, OPEC, has projected an expansion of total primary energy demand by 25 percent between 2018 and 2040.
The Organization's Secretary-General, Mohammad Barkindo made the projection at the presentation of the OPEC World Oil Outlook, WOO 2019 in Abu Dhabi, UAE on Wednesday.
The growth he explained, will be driven by global economic expansion, which in 2040 is expected to be double the size it was in 2018, and population growth, which is projected to reach around 9.2 billion in 2040, an increase of around 1.6 billion from today's level.
Moreover, it is also important to recall that close to one billion people still have no access to electricity and almost three billion people still lack access to clean energy fuels. It is a universal obligation to address the major challenge of energy poverty.
All forms of energy will be required to help meet this expanding demand in a sustainable way, he said.
According to him, renewables witness the largest growth in percentage terms, with significant expansion envisaged in OPEC member countries, particularly in the UAE; natural gas the largest growth in terms of volume; and oil remains the fuel with the largest share in the energy mix to 2040.
The OPEC chief said oil and gas combined are still expected to make up more than 50% of the energy mix by 2040.
"In this regard, it is important to stress that we do not see any reputable publication in their reference outlooks, forecasting that renewables will come anywhere close to overtaking oil and gas in the decades ahead" Barkindo said.
The non-OECD drives oil demand with expected growth of 21.4 mb/d by 2040, compared to 2018, whereas the OECD region is estimated to contract by 9.6 mb/d.
Total oil demand is estimated to reach 110.6 million barrels a day (mb/d) by 2040.
Petrochemicals at 4.1 mb/d, road transportation at 2.9 mb/d and aviation at 2.4 mb/d are the main sectors for long-term oil demand growth. From the mid-2020s, however, non-OPEC sees a steady decline.
Thus, OPEC member countries will be required to meet the majority of the longer-term demand requirements as demand for OPEC liquids is projected to increase to around 44.4 mb/d in 2040, up from 36.6 mb/d in 2018, he said.
In the downstream, crude distillation capacity additions of around 8 mb/d – close to 50% of the estimated total capacity additions to 2040 – are expected between 2019 and 2024, with over 70% in the Asia-Pacific and the Middle East.
This points to the potential for significant excess refining capacity in the medium-term period.
Global crude oil and condensate trade is estimated to remain relatively flat at around 38 mb/d between 2018 and 2025, before increasing to around 42 mb/d by 2040.
The major oil trade route remains the Middle East to the Asia-Pacific, with the UAE continuing to be a key hub. Total Middle East exports are set to increase by around 7 mb/d between 2025 and 2040 to reach close to 23 mb/d.
On the investment side, requirements across the upstream, midstream and downstream are estimated at around $10.6 trillion in the period to 2040.
"OPEC member countries remain fully committed to investments across the whole industry value chain, and the issue of returning global investments is a core focus of the 'Declaration of Cooperation".
The Outlook also reviews a plethora of technology innovations, policy issues and energy matters related to sustainable development.
Barkindo said a key message to highlight is the importance of technologies in reducing emissions. "We need to look for more efficient technological solutions everywhere, across all available energies, and utilize all available and innovative options to reduce emissions from the energy sector. The oil and gas industries have to be part of the solution".
"The WOO is not about predictions and should be viewed as a tool of reference to stimulate discussion and debate among industry stakeholders. This is vital given the crossroads that the energy industry finds itself at".
"And let me stress, year-on-year, we continue to push the boundaries of our research, and to provide more data and analysis that can stimulate both debate and action", he said.
Kindly like us on facebook