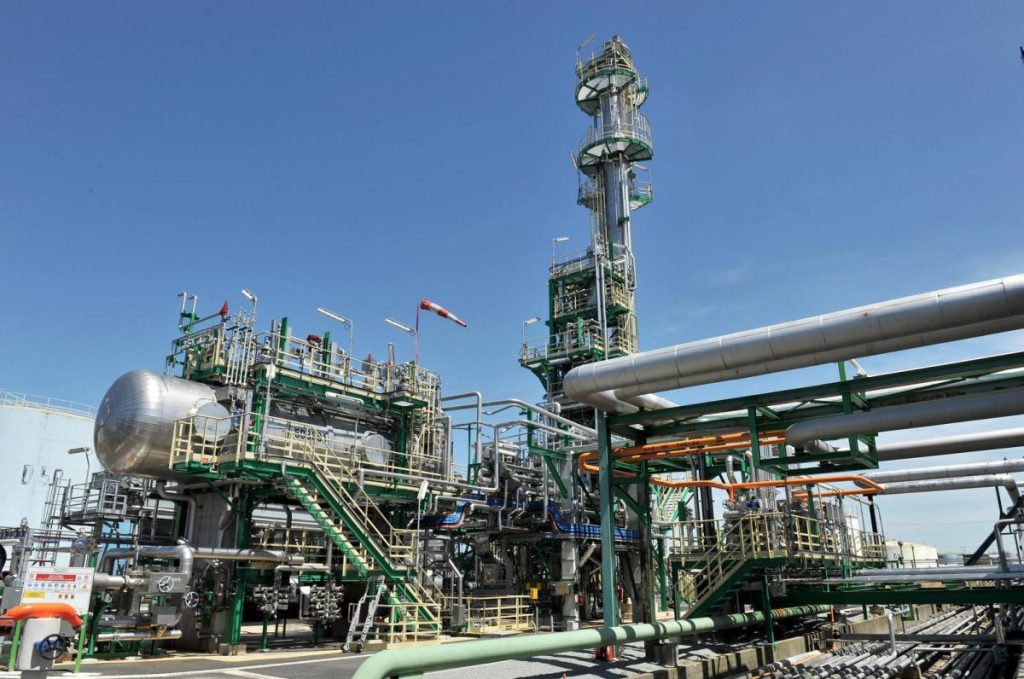 Paris — The Gonfreville refinery in northern France run by TotalEnergies started returning to operation on Tuesday, the company said, marking the last of its four domestic refineries to restart after a month-long strike, at least for now.
However, the hardline CGT union will call for a walkout at all refineries on Thursday as part of a planned nationwide strike against the French government's plans to raise the retirement age by two years to 64, representative Eric Sellini told Reuters.
Workers began a walkout at the TotalEnergies' sites on March 7 against the pension reform, with both operations and deliveries from depot sites affected.
The strike at the Donges refinery in the west and La Mede biorefinery in the south ended on April 7, while the Feyzin refinery in the east began its return to service on April 4.
Petrol stations were not hit as hard during the March strike compared to a similar action in October against the cost of living crisis, when the refinery blockages saw a shortage of at least one product in some 31% of French service stations.
*Forrest Crellin & Benjamin Mallet, editing: Silvia Aloisi – Reuters