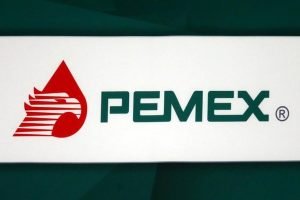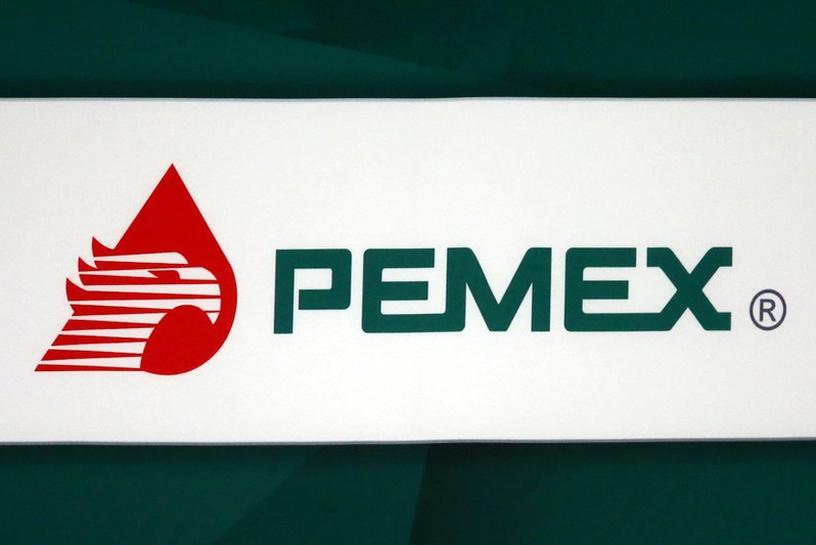 Mexico City — The longtime head of Mexico's powerful oil workers union, Carlos Romero Deschamps resigned on Wednesday, a day after the president hinted he should step down to face allegations of wrongdoing.
The departure of Romero Deschamps could allow President Andres Manuel Lopez Obrador to take a firmer grip of the future of national oil company Pemex, the world's most indebted.
Lopez Obrador this week said Romero Deschamps was under investigation, and on Wednesday revealed the union boss could face prosecution over two complaints filed against him.
In a statement, Romero Deschamps defended his record as union boss, pointing to positive changes for workers that include improvements in pensions and healthcare as well as salary increases.
But Romero Deschamps said he was resigning and that there was no longer "the cooperation that must exist between workers and administration to promote projects that allow Pemex's true progress toward consolidation."
Romero Deschamps was a federal lawmaker with the opposition Institutional Revolutionary Party (PRI), which ruled Mexico for most of the past century, five times. He served three times in Mexico's lower house of Congress, and twice in the Senate. The posts gave him immunity from prosecution.
After assuming leadership of the oil workers union in 1993, he wielded considerable power, keenly aware that taxes levied on the giant company accounted for a large chunk of the federal government's annual budget.
In 2000, Romero Deschamps was accused of helping divert 1.5 billion pesos from Pemex accounts to the presidential campaign of the then PRI contender Francisco Labastida.
While a government audit later revealed anomalies covering 2.3 billion pesos in the so-called Pemexgate scandal, Romero Deschamps himself escaped unscathed. Others were not so lucky and were punished and fined.
Kindly like us on facebook