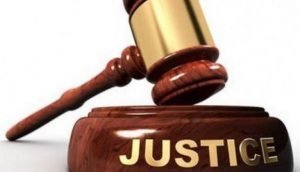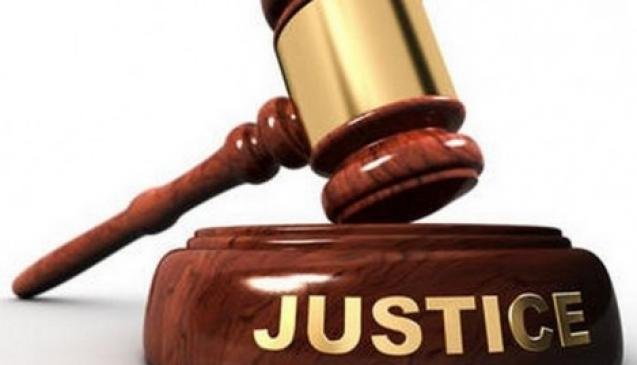 Mkpoikana Udoma
Port Harcourt — The National Industrial Court sitting in Port Harcourt, on Tuesday adjourned to January 25, 2023 the matter on the defamation of character and unlawful termination of employment between a contract worker, Tambari Michael, and the Nigeria LNG Limited, NLNG.
The case which was slated for defense and cross examination could not be heard, as the Counsel to the claimant, Esther Awa, informed the court that she has just served a motion for amendment of their processes and reopening of the claimant's case, on the defendants.
Recall that the claimant, Tambari Michael, a former contract staff of NLNG, had approach the court in 2019 to challenge the termination of his appointment by the Supervisor of NLNG's Logistics, praying the Court to declare his job termination as illegal and unlawful third-party interference.
Michael, in the suit number NICN/ PH/43/2019, claimed that displaying his name and image amongst persons accused of having committed criminal offenses was defamatory, which according to him, runs contrary to Section 4 of the NLNG Code of Conduct bordering on harassment.
Defendants in the suit are Nigeria LNG Limited, AUGJ Services Nigeria Ltd (the contracting firm) and Abimbola Ibukunle, NLNG's Logistics Supervisor when the services of the claimant was terminated.
Other demands stated by the Claimant in the suit are, "Damages be awarded to claimant against 1st defendant (Nigeria LNG limited) and 3rd defendant (Mrs. Abimbola Ibikunle) for defamatory publication.
"Damages also to be awarded against 1st and 3rd defendant for unlawfully interference upon Mr Tambari Michael employment with AUGJ Services (2nd defendant)."
When the matter came up in Court on Tuesday, Counsel to the 1st and 3rd defendants, Patrick Osu, informed the court that the claimant had just served him the motion and needed time to go through it.
Osu also asked that the sum of N350,000 cost be paid to him by the claimant, having made him fly in from Lagos to Port Harcourt for the case, without any prior-information of the changes on ground.
Counsel to the claimant, Esther Awa, gave reasons why the motion was not served earlier, citing ill-health on the part of the claimant.
The judge, Justice Nelson Ogbuanya, after listening to submissions of both counsels, told the claimant counsel that there must be a serious ground and purpose to reopen a case.
Justice Ogbuanya declined the N350,000 cost demanded by the counsel to the 1st and 3rd defendants, and adjourned the case to January 25, 2023 for defense.
Speaking to newsmen after the court session, Counsel to the claimant, Esther Awa, explained why the matter was adjourned.
"The matter was ordinarily slated for defence and cross examination, however, the claimant has a motion on notice for him to open his case of which had been closed since 7th February 2022," she said.
Follow us on twitter