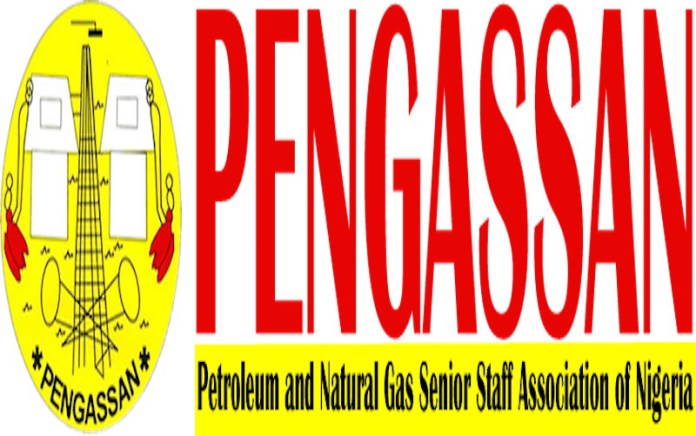 Mkpoikana Udoma
Lagos — The Port Harcourt Zonal Chairman of the Petroleum and Natural Gas Senior Staff Association of Nigeria, PENGASSAN, Comrade Azubuike Azubuike, says the N30,000 minimum wage signed into law last week by President Muhammadu Buhari would not be a milestone until the welfare and interest of the masses were met.
Speaking exclusively to our correspondent, Azubuike said the  minimum wage would be meaningless to the average Nigerian due to inflation and lack of basic amenities in the country.
He explained that the issue of inflation and lack of basic amenities such as well equipped public hospitals, standard public schools, electricity, potable water, transport infrastructure must be addressed for the new minimum wage to be significant.
Azubuike said it was regrettable that while public schools have become bastardised and made uncondusive for learning, the political class and the people within the corridors of political power were all products of public schools.
He said: "N30,000 minimum wage will be meaningless if inflation and basic amenities are not addressed. I always tell people, what we really need are people who have passion for this country. People who respect and feel the welfare of the citizenry.
"In the Second Republic, when we didn't even have much money as a country, people like Lateef Jakande, Ambrose Ali and Sam Mbakwe were able to do great things, not that there was much money but because they had the interest of the masses at heart.
"So, when we are talking about N30,000 minimum wage as a milestone, it's good, but the issue is that there are things that we need to address in order to ensure the N30,000 remains a minimum wage. For instance, if we don't have efficient social amenities such as pipeborne water, electricity, functional hospital and schools, the N30,000 means nothing.
Also Read: IPMAN inaugurates executive caretaker of western zone
"If our government can be able to do what is right, this N30,000 could be said to be something tangible, but when these basic amenities are not there, then it makes no meaning."
The zonal PENGASSAN boss wondered how a family of four people would be able to get quality education for their children with N30,000 when public schools have become a shadow of themselves.