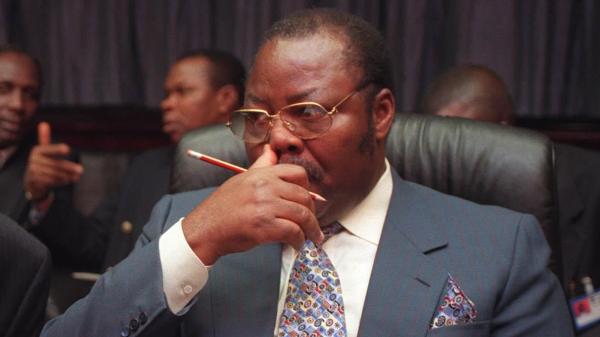 Oscarline Onwuemenyi
26 October 2017, Sweetcrude, Abuja – The lawyer of the Economic and Financial Crimes Commission (EFCC) in the trial of former Nigerian ministers involved in the controversial sale of Oil Prospecting License (OPL) 245 to Malabu Oil and Gas company, Mr. Johnson Ojogbane, has confessed that it is very difficult to locate the whereabouts of the accused persons.
The trial of the former ministers, Chief Dan Etete and Mr. Mohammed Adoke, being prosecuted for their involvement in the alleged diversion of $1.1 billion in the contract, was stalled on Thursday, following the inability of the anti-corruption agency to present the accused persons.
The EFCC had charged the defendants with fraud over their roles in the sale of one of Nigeria's richest oil well, the OPL 245, during the administration of former President Goodluck Jonathan.
Various charges relating to the matter are before an Abuja Division of the Federal High Court presided over by Justice John Tsoho.
One of the cases, involving Messrs. Adoke and Etete and a businessman, Abubakar Aliyu, was slated for Thursday but could not proceed because EFCC could not produce the defendants in court.
"My Lord, the process of getting the defendants to come to court has proven difficult," the agency's lawyer, Mr. Ojogbane, told the court.
The EFCC's lawyer, therefore, prayed for a long adjournment to allow the commission finalise discussions with authorities of the countries where the defendants are located to bring them back to the country.
Mr. Ojogbane later explained that the application became necessary because the commission could not try only one of the three defendants.
"Both Etete and Adoke are not in the country. They are outside the jurisdiction of the court and we cannot try only Abubakar. That's why we asked for time to finish the process of bringing them back," Mr. Ojogbane said.
Mr. Tsoho adjourned the matter, till February 15.