Mkpoikana Udoma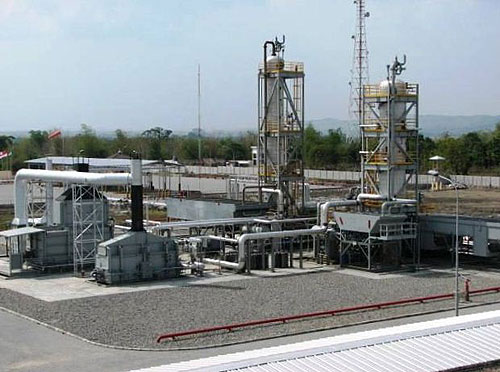 05 September 2017, Sweetcrude, Port Harcourt – The Director, Directorate of Modular Refineries (Institute of the Environment), Mr. Pat Obiene, has called on the Federal Government to set aside funds and logistics for an intensified mobilisation and sensitisation of communities in the Niger Delta region to embrace the concept of modular refineries as against illegal refineries.
He advised the government to use technocrats and not politicians to drive the critical aspect of the process, which, he said, is to build confidence in the hearts of those involved in the proliferation of illegal refineries.
Speaking in an exclusive interview with SweetcrudeReports in Port Harcourt, Obiene, who is also a Community Development Consultant in the Niger Delta, said experience has shown that those involved in artisanal crude oil refining are suspicious, skeptical and distrust politicians as it concerned "this kind of projects".
He said there was need to organise artisanal refiners into a consortium or co-operatives that would own and run the proposed modular equipment in order to replace their current artisan method which was fast destroying the ecosystem.
"The Federal Government through its agencies need to involve dispassionate technocrats who can can communicate convincingly to those directly and indirectly involved in artisanal refineries, to see the enormous economic benefits that will come with modular refineries.
"If the government keeps on trying to use politicians to build confidence in the hearts of those practically involved in the business of illegal refineries, I doubt if the presidency can achieve its desired goal to bring stability to the region.
"We all know that the community people involved in this trade are not criminals as wrongly thought by the government, so if the government want an effective embrace of the proposed Modular refineries, then they must be ready to communicate dispassionately to them from the community level first before Abuja," Obiene said.
On the benefits of modular refineries to the region, Obiene said it will save the Niger Delta environment and the ecosystem from extinction, save government the cost of funding military operations against crude theft, provide employment opportunities as well as improve power supply in the region.