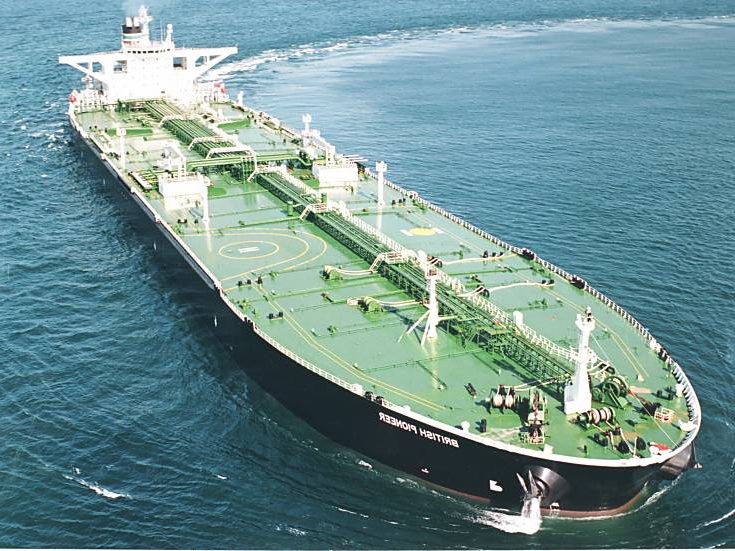 OpeOluwani Akintayo
Lagos — Nigeria has consistently pumped below its allocated quota in the ongoing OPEC+ cuts, as a document obtained on Tuesday from the 13-member organisation for January 2022, showed that the country's output last month was 1.46mbpd.
The country had pumped lower, 1.41mbpd in December 2021 as against 1.683 million bpd approved by the Organization of Petroleum Exporting Countries.
A Reuters survey pointed out that OPEC struggled to pump at target due to the inability of members to meet their targets despite the rise in oil prices.
International Brent recently crossed $90 per barrel before dropping by 0.03-or 0.03% to $89.26 at 9:04AM Nigerian time on Wednesday.
Although OPEC output in January this year rose by 210,000 barrels per day over the December 2020 production, yet, Angola and Nigeria were among the producers that could not meet up.
"OPEC pumped 28.01 million barrels per day in January, up by 210,000bpd from the previous month but short of the 254,000bpd increase allowed under the supply deal," the document read in part.
OPEC+ had agreed to allow 400,000bpd production increase in January from all members, of which about 254,000bpd was shared by the 10 OPEC members participating in the deal, according to OPEC documents.
The country's inability to pump more oil has resulted in low revenue, and borrowings to fund its national budgets.
Low oil revenue has also caused state oil company, the Nigerian National Petroleum Company Limited, NNPC drop in remittances to the Federation Account Allocation Committee, FAAC.
The NNPC continually blamed low oil output on pipelines vandalism, delay in the full implementation of the Petroleum Industry Act and its ammendment, theft, and technical issues among others.
SweetcrudeReports has also observed low investment in the downstream sector by some international oil companies operating in the country.
The negative impact of the COVID-19 and its variants are also affecting the country's production capacity.
Majority of the IOCs have also dragged in signing new exploration projects due to global energy transition.
Stakeholders fear Nigeria may not be able to boost production soon in order to increase revenue, even as OPEC says it sees a well-supported oil market in 2022.
In its closely watched Monthly Oil Market Report, MOMR, OPEC said the effect of the Omicron variant on global oil demand has been weaker than expected a month ago, and that the oil market is set to be well-supported throughout 2022 despite monetary tightening policies.
"In summary, monetary actions are not expected to hinder underlying global economic growth momentum, but rather serve to recalibrate otherwise overheating economies. With an ongoing robust oil demand forecast, and the continuing efforts of OPEC Member Countries and non-OPEC countries participating in the DoC, the oil market is expected to remain well-supported throughout 2022," OPEC said.
The group left its demand growth estimates for this year unchanged at 4.2 million barrels per day (bpd). Average global consumption is set to reach 100.8 million bpd, exceeding pre-COVID levels.
After Q4 2021 ended, OPEC said it has now adjusted its oil demand forecast for the last quarter of 2021 higher, "mainly to account for stronger-than-expected demand in Americas and the Asia Pacific and despite the emergence of the new COVID -19 variant (Omicron)," according to its January MOMR.
Follow us on twitter