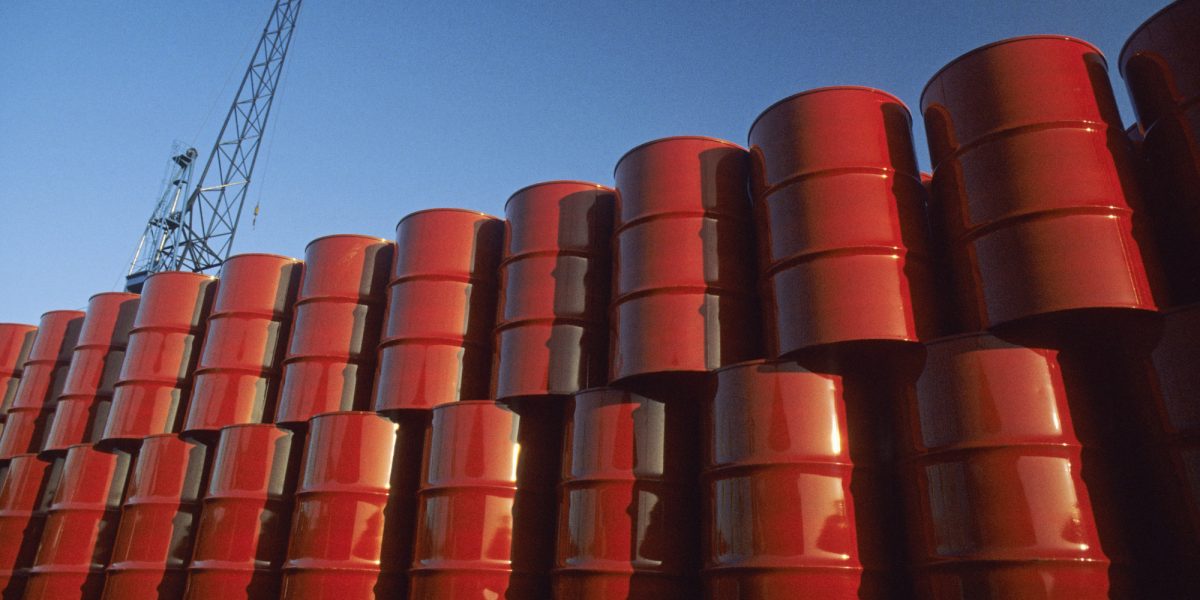 OpeOlwani Akintayo
04 October 2017, Sweetcrude, Lagos – Nigeria's crude oil production slipped by 30, 000 barrels per day, bp/d, in September.
According to data gathered by SweetcrudeReports, the country's oil output was down by 30, 000bp/d from 1.8 million barrels per day, mb/d, bringing exports to 1.770mb/d in September.
The slip, according to findings, was as a result of recent limitation placed on Bonny Light exports by Royal Dutch Shell.
Exports of Bonny Light was set at 164,000b/d in July and 226,000b/d for August.
Price of Bonny Light is Nigeria's international market benchmark by which all other variants of the country's crude (Qua Iboe, Brass crude oil, Forcardos etc.) are sold.
Bonny Light oil is a grade with high American Petroleum Institute, API, gravity (low specific gravity) produced in the Niger Delta basin and named after the prolific region around the city of Bonny.
The very low sulphur content of Bonny Light crude makes it a highly desired grade for its low corrosiveness to refinery infrastructure and the lower environmental impact of its byproducts in refinery effluent.
As a result, the Bonny Light is in high demand specifically by American and European refineries.
It is, therefore, a major source of income for Nigeria as it is sold at +$2.50 higher than Brent.
As at end of business last week, September 29, the closing price for Brent was $58.18.
Therefore, Bonny Light would have been sold at $60.68 in September.
Since Nigeria's production slipped by 30, 000 in September, it means the country had shut-ins of 9,000,000 barrels in September.
In other words, the country had lost a whopping $54, 612m for the month under review.
In July, SweetcrudeReports reported that Shell had placed limits on the export of Bonny Light, denying the country billions in earnings.
A source close to the company and the shipping schedule told this Newspaper that the peg was due to the Trans Forcados pipeline which resumed exports in June after months of shutdown.
Shell had wanted Forcados to recover from the long-term shutdown, we learnt.
Nigeria's continuous exemption from the Organisation of the Petroleum Exporting Countries, OPEC and Non-OPEC's cuts, puts the country in an advantageous position, especially with Brent crude oil price hedging towards $60 per barrel.
The country had agreed to cap output once its production reaches 1.8mb/d however through negotiation due to continuous crashes in production, had succeeded in getting exemptions from the cap deal.
Now, with the country's output down by 30, 000b/d, limits the possibility of it joining OPEC's cut even by March next year.