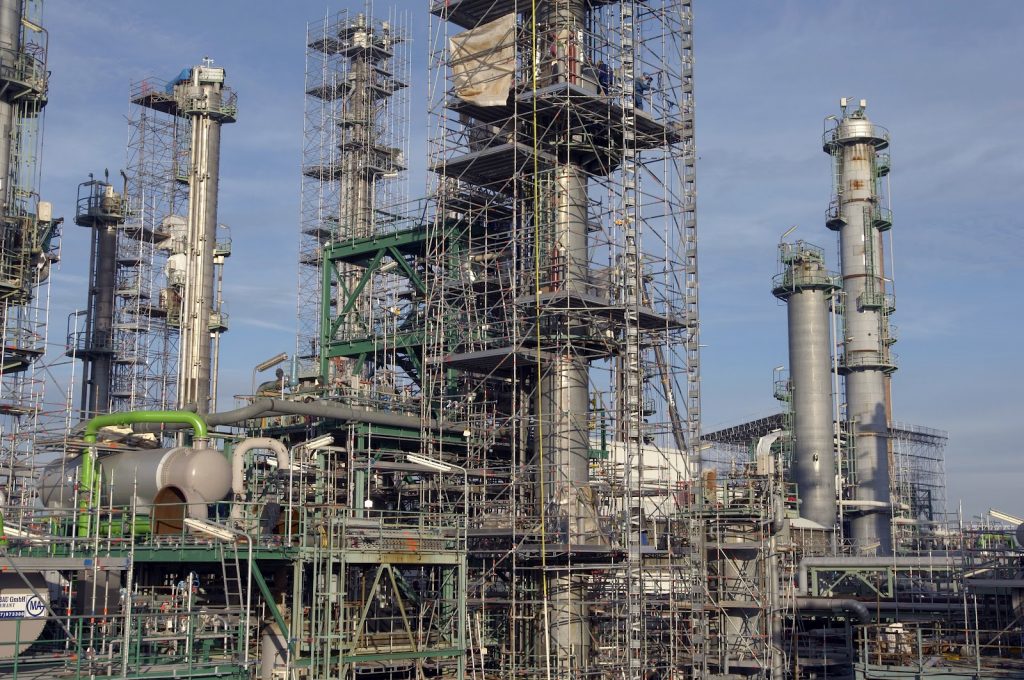 Oscarline Onwuemenyi,
with agency reports
25 October 2017, Sweetcrude, Abuja – The Nigerian National Petroleum Corporation (NNPC) has said that it is in the hunt for private investors to partner with it in its efforts to fix the moribund refineries and fix its pipelines and depot system to help it produce more fuel.
The NNPC's Group Executive Director and Chief Operating Officer for Downstream Operations, Mr. Ikem-Obih, who disclosed this in an interview with a foreign news agency, said only about 75 percent of its 5,120-km pipeline network was operational, but much of it was undergoing repairs.
Among these are efforts to place pipelines roughly 50 metres underground to make them less susceptible to theft and vandalism.
Ikem-Obih said, "We're lean on capital, which is why we're hoping that the private-sector people come and partner with us. A lot of work is going on."
NNPC is relying heavily on swapping its crude for products such as gasoline as its refineries struggle to run, but an official at the state firm said its access to oil is limited.
While other importers also supply the nation with fuel, Nigeria caps its gasoline prices, preventing private importers from bringing the product in when international prices exceed local ones. The swap programme has accounted for as much as 90 percent of gasoline imports, industry sources said.
"The entire NNPC organisation is focused on ensuring that there are no queues and that the country stays wet," said Ikem-Obih, He added it was "the key objective, all the way from the president to the minister".
But only the Port Harcourt refinery is currently running. The Warri refinery is expected to come back from maintenance within a few weeks, but the Kaduna plant will be down for "a few more months", Ikem-Obih said.
Ikem-Obih said the so-called direct sale, direct purchase deals that enable NNPC to exchange crude for imported fuels were keeping the country running, but that it was a "very painful task", made more difficult by limited access to oil.
"The challenge you always have of course is that crude is not limitless," he said at background of the OTL Expo in Lagos. "There are times when we actually run out of crude."
He said the oil swap contract holders had been "very supportive", at times agreeing to pre-deliver oil products and get their payment in crude later. But he said NNPC was working to alleviate that issue.
"The task for the organisation is to go and look for more crude, whatever crude we can find," he said.