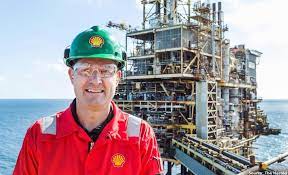 Leeds, England — Octopus Energy says it has signed a deal with Shell Petroleum Company Limited to buy Shell Energy in the UK and Germany, taking on two million new home energy and broadband customers.
The deal which is expected to be clear completed in Q4 2023 is subject to regulatory approvals and it grows challenger energy suppliers Octopus to nearly 6.5 million household customers in the UK and over 11 million meter points, while it's customer base in Germany will grow to almost 300,000.
The move comes after a competitive process run by Shell and includes 1.4 million household energy customers and 500,000 broadband customers.
Follow us on twitter