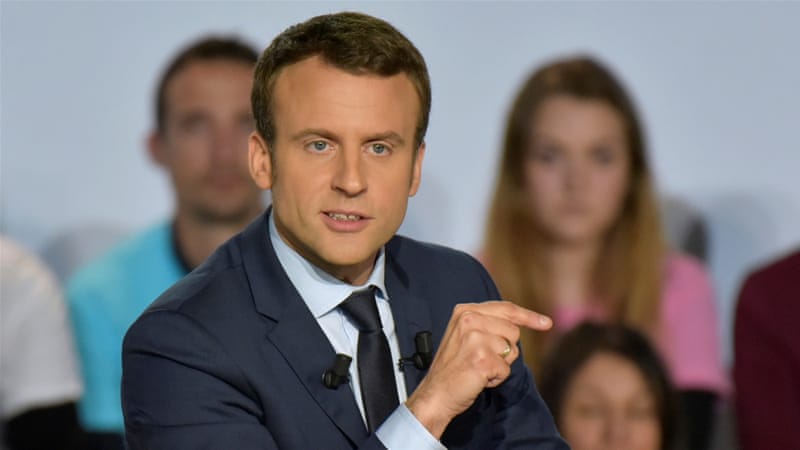 Paris — Industrial action disrupting French refineries has left some petrol stations short of fuel as strikes stretched into a 16th day on Thursday, also hitting liquefied natural gas (LNG) terminals, power supply and nuclear reactor maintenance.
The action is part of a nationwide movement against pension system changes championed by President Emmanuel Macron that include increasing the retirement age by two years to 64.
As of Wednesday night, some 15% of petrol stations had run out of at least one product, according to energy ministry data cited by the French union of petroleum industries (UFIP). More than a third of stations were facing shortages in three regions in western France and southern France, it said.
There was no need to panic, a UFIP spokesperson said, adding: "We are seeing people rushing to buy (fuel) so we are trying to calm them down."
The French government renewed a requisition order for staff at the Fos-sur-Mer petrol depot operated by Gas Depots of Fos (DPF) in the hard-hit south of the country, an energy ministry spokesperson said.
A requisition order has also been prepared for the Gonfreville site in northern France, but the formal notification has not been issued at this stage, the spokesperson added.
Alexis Antonioli, secretary-general at Gonfreville for the hardline CGT union, told Reuters that the prefect (regional administrator) in that area was trying to force staff back to work to provide kerosene for the Paris airports.
"For us, it's unacceptable. That's why, since yesterday, we refuse to proceed with the (requisition), because we are here to defend the right to strike," Antonioli said.
The civil aviation authority issued a warning on March 17 that kerosene supply for Paris airports was becoming critical, and advised airlines to refuel planes as much as possible before flying to the French capital, AFP reported on Thursday.
The Gonfreville refinery, TotalEnergies' biggest in the country, was shuttered on Tuesday due to the strike, a spokesperson said, which has left storage tanks near full.
"I say it forcefully: if the strike is a fundamental constitutional right, blocking (infrastructure) is not…," Energy Minister Agnès Pannier-Runacher said.
Force majeure was declared at the Dunkirk LNG terminal in northern France on Thursday after operations were disrupted by the strike, operator Fluxys said in an online bulletin.
The action is expected to last until early Friday, restricting delivery capacity at the site to 70 gigawatt-hours per day (GWh/d), the bulletin said.
A general meeting will be held with workers on Friday to decide if the strike will be extended, a union source said.
Eleven nuclear reactors had their maintenance blocked, a CGT union official said. They included the Penly 1 reactor, which was discovered to have new stress corrosion cracks earlier this month. Maintenance disruptions have lasted for 11 days.
The market has already partly reacted to the delays, Rystad analyst Fabian Ronningen said, as the difference between the French and German front-year power prices – nearly gone when the year started – has risen above 50 euros per megawatt-hour (MWh).
"The more delays we see, the higher upside risk there will be to power prices as well," he added.
Reporting by Forrest Crellin, Benjamin Mallet, Lucien Libert, and Marc Leras; editing by Silvia Aloisi and Mark Heinrich
Follow us on twitter