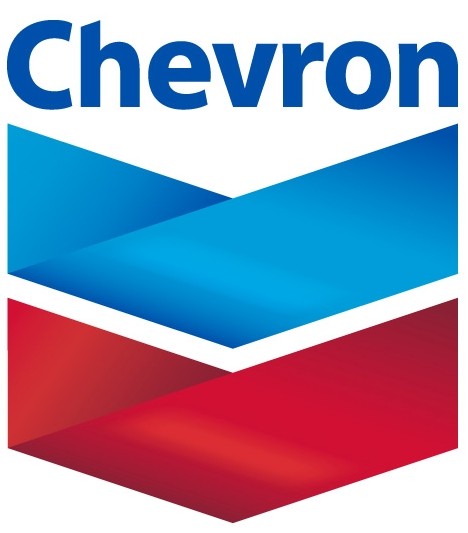 13 October 2018, News Wires – n a move begun since 2015, international oil companies, Chevron and ConocoPhilips have reduced their holdings in Indonesia's oil and gas industry.
The stakes in the South Natuna Sea Block B, until it was reduced, ConocoPhilips held a 40 percent operating interest in the production sharing contract, PSC, for the block, while Chevron held 25 percent and Japanese oil and gas producer, Inpex Corp had 35 percent.
No current figure on their reductions have been obtained in the PSC due to expire in 2028.
South Natuna Sea Block B has three producing oilfields, as well as 16 natural gas fields in various phases of development. Among these, eight gas fields are currently in production, five of which have associated recoverable oil or condensate volumes.
Natural gas from the block is sold to Singapore and Malaysia through two long-term contracts, while Liquefied Petroleum Gas, LPG, is sold to Indonesia through a contract with its state energy company, Pertamina, PERTM.UL.
Fresh reports says as a result of reduction of holdings by the two companies, Indonesia, a former member of the Organisation of the Petroleum Exporting Countries, OPEC, has since struggled to attract investors and develop new fields.
Reports say energy investors had faced high risk in the country, highlighted by the recent change to the development plans of the Masela gas field developed by Japan's Inpex.
Inpex had increased Masela LNG plan to 9.5 million metric tons per year from 2.5m mt/year.
The plan was changed from floating offshore to an onshore by the Indonesian government, delaying completion of the project till 2025 or 2026.
There has also been a long-standing dispute between France's Total and Indonesia's government over the Mahakam block, the country's largest gas-producing field.
Now, the country plans to reduce its dependence on imports to fill the gap left by Chevron and ConocoPhilips by improving on local production.
Indonesia's crude oil production increased to around 1.7 million barrels per day in the mid-1990s.
However, oil production has dragged roughly by half because the country did not anticipate surge in its demand.
The country's oil demand is currently at about 1.2 million barrels per day, bpd, while production is at about 800, 000bpd, leaving a huge supply gap to fill.